CENMAC loan equipment, as well as make recommendations, and below is a sample of communication, computer access and software equipment.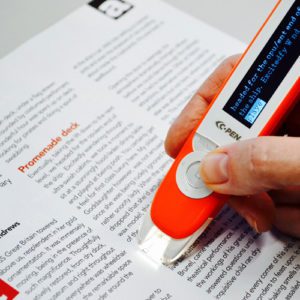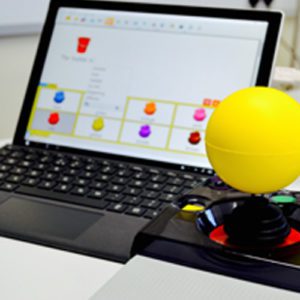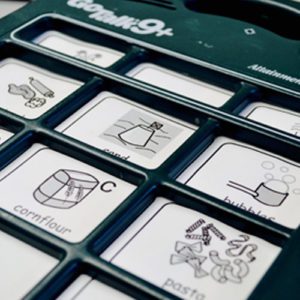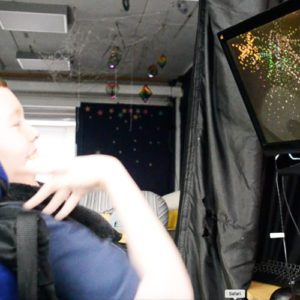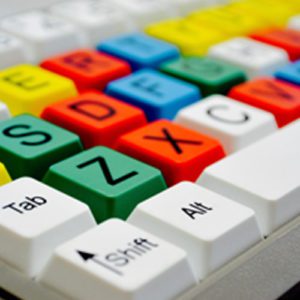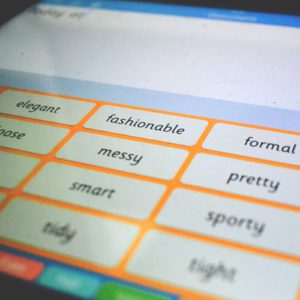 Eye gaze: This allows the user to use their eyes as the computer mouse. It will require additional software and can allow users from early cause and effect to full computer control.
thinksmartbox.com
Big Keys Keyboard: We use a range of different keyboards from extra large to small and wireless. Big Keys keyboards come in lower and uppercase and high visibility.
www.inclusive.co.uk
AAC Device: We use an extensive range of communication devices and software for  Communication depending on the particular needs and strengths of the individual.