Safer Internet Day 2023
On the 7th February 2023 this year, we highlight the need to recognise the importance of Online Safety.
This event is held every year in February with a focus on a particular theme. The themes for the past three years include:
2020: Free to be me: Exploring identify online.
2021: An Internet we trust: Exploring reliability in the online world.
2022: All fun and games? Exploring respect and relationships online
This year's theme is "Want to talk about it? Making space for conversations about life online'.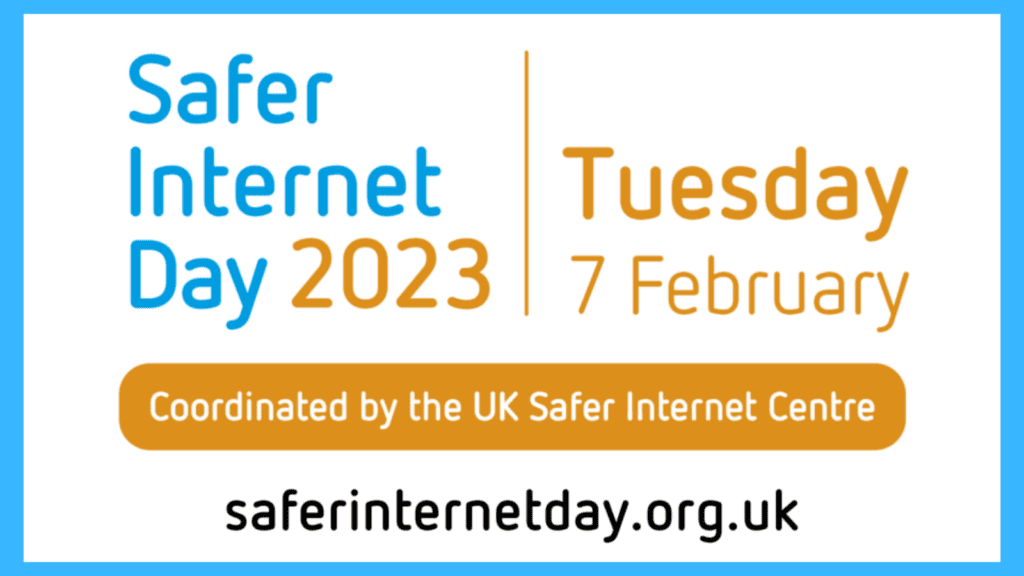 What do you use the Internet for?
The Internet can be used to help us with many different things. It allows us to carry out research to learn new things, to communicate with friends and family all over the world and provide us with access to entertainment such as music and films and TV shows.
Everyday, many people around the world use the Internet for work, school and entertainment. There are over five billion people in the world who are Internet users.
Imagine if the Internet was switched off for the day. How would you feel? How would it affect your day-to-day activities? We are all connected to the Internet more so than ever, through a range of devices, such as smart phones, smart speakers, TV's, laptops, computers, tablets, gaming consoles and smart watches. We can communicate with anyone from any device.
The aim of this year's theme is to focus on discussions about how we respond to different online issues that affect us, to help make positive changes, making the Internet a better place.
Some of the issues which we might need to address could include:
1. Keeping personal information safe
2. Cyberbullying
3. Screen time
4. Fake news
5. Online scams
We can all play a part in making the Internet a safer place to be.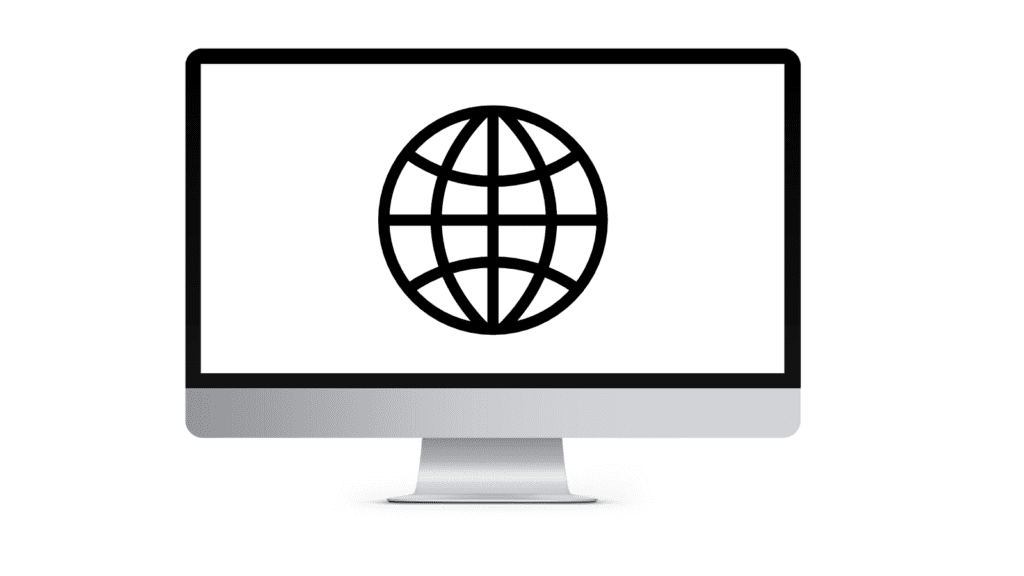 What are the issues which really matter to you? What changes would you like to see?
Talking about how we can make the Internet a better place for everyone is important. We all spend lots of time talking to others online, it is important to remember what to do if something goes wrong. There are lots of people working to make the Internet a safer place, remember to speak to a trusted adult or report cyber bullying to keep the right help. Never keep it to yourself.
Here are some top tips from the UK Safer Internet Centre which can help:
Talk to your friends. Talk to the adults you know and trust.
Tell them about how use the internet and how it helps you day to day.
Tell them about the latest trends, or your favourite streamers and content creators.
Tell them about the things online that frustrate you, or the things that make you laugh out loud.
Tell them about how you think they can best support you in your online life.
Tell them about what you'd like to see the government or tech companies do to make the internet a safer place.
Most importantly, tell them if something is worrying you. It's never too late to share an online problem and get help and support that can make things better.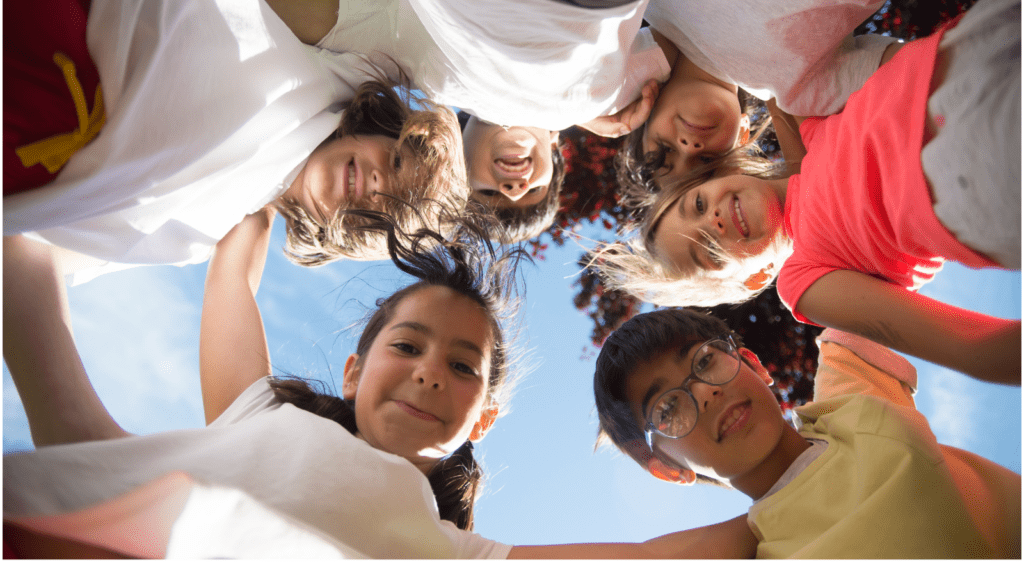 How can we all work together to advocate for them moving forward?
To ensure everyone has the best possible experience online, here are some top tips which might be able to help:
Treat everyone with respect. Take responsibility for your behaviour and apologise if you upset someone.
Look out for people who are being treated badly. Offer them support and check if they are OK. This could be a private message or one that others can see, if you feel comfortable to do so.
Speak up to remind people that going online should be enjoyable for everyone. It could be reminding other people that inappropriate comments on a photo someone posted are not okay.
Report any hate speech or bullying behaviours.
Block people who spread negativity.
Using the Internet should be fun and mostly importantly it should be for everyone!
Check out some of the amazing videos created and posted by students discussing some of the issue raised.
About the author: Wayne McCullough is a CENMAC Advisory Teacher.