Teaching Assistant Award | March 2021
In our work supporting students with assistive technology, we meet some amazing teaching assistants who we would like to acknowledge. The extra work and the skills of these individuals have a huge impact on their students' learning.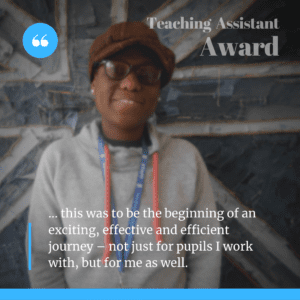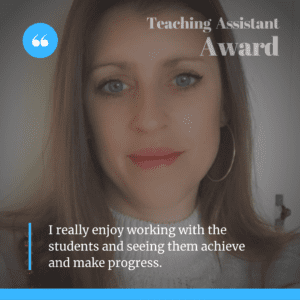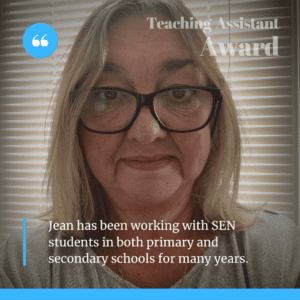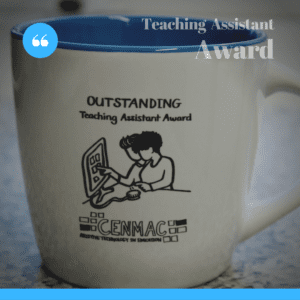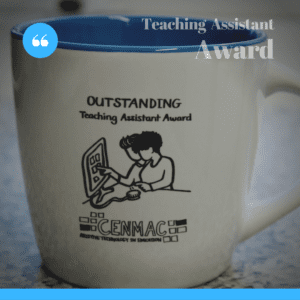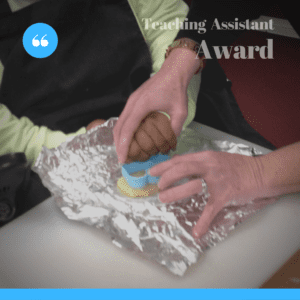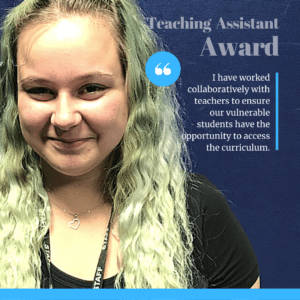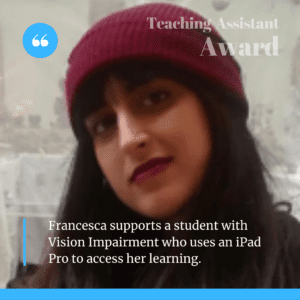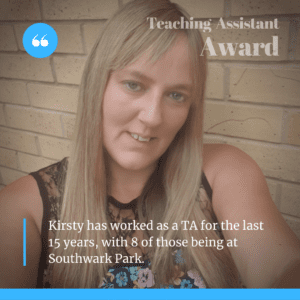 September 2020
Kirsty, Southwark Park
---
Kirsty has worked as a TA for the last 15 years, with 8 of those being at Southwark Park. The student Kirsty supports uses an eye gaze device, a voice amplifier and just recently has had the addition of the No Isolation Robot.
Kirsty was involved in our animation project, supporting the students to access the online course as well as complete the course work in between sessions. It is not an easy skill facilitating and supporting students to access education while enabling them full independence and control and Kirsty does this brilliantly.
The positive relationship Kirsty has with the students is lovely and she really went above and beyond to ensure that any technical issues were resolved, and they could take part even within a pandemic.
The work of the students and what they have managed to achieve is a real credit to Kirsty.
Kirsty said: she is proud of the work at Southwark Park to help and support all children to grow, she loves working with the students.