What is Eye-Gaze?
Eye-gaze or eye-tracking is a way of accessing your computer, tablet or communication aid using a mouse that you control with your eyes. A special camera attached to the computer follows your eyes to see where you are looking on the screen. You can then select the item you are looking at by dwelling (staring at the screen for a length of time), blinking or clicking with a switch.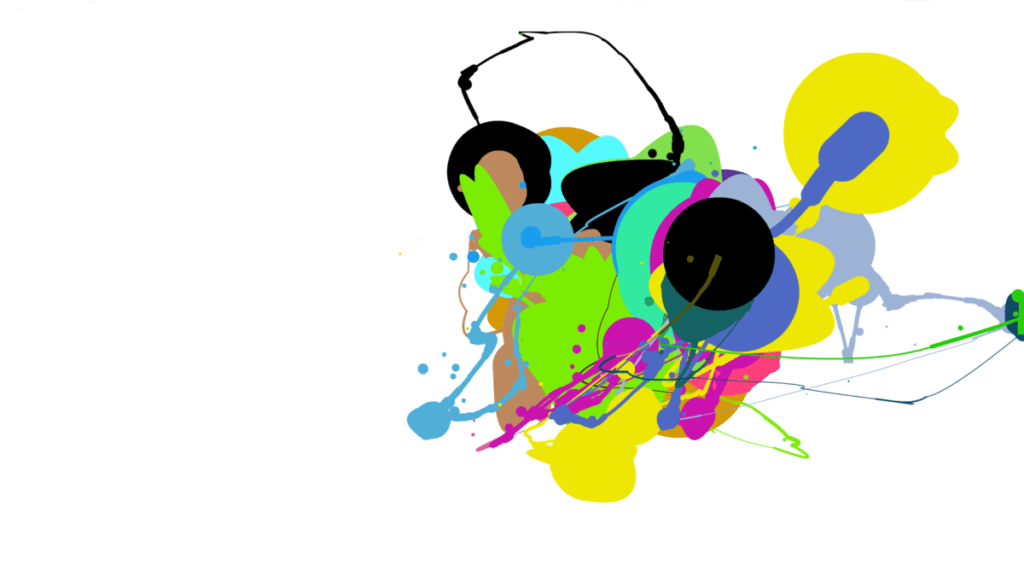 What can Eye-Gaze do?
Because eye-gaze acts as a mouse it can be used in more-or-less the same way as a standard mouse. Therefore people who use eye-gaze can play games, send and receive email, write text messages, draw and paint, make music, watch TV and anything else that is possible with a standard mouse. 
Eye-gaze computers are often extended through special software to become communication aids and as devices used to control a smart home.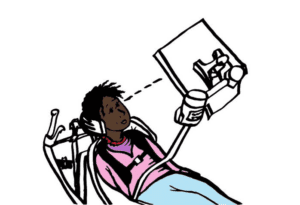 Who uses Eye-Gaze?
Eye-gaze is typically used by people with a physical disability that would prevent them from being able to use a keyboard, mouse, touchscreen or specially-adapted alternative device. People with clear speech can usually use speech recognition instead of eye-gaze, but increasingly people with speech are choosing to combine the two. 
Eye-gaze isn't suitable for everybody as it works best with bright, open eyes with accurate movements and reasonable vision. Some people who can't use eye-gaze will use switch scanning, and some people will combine the two access methods. 
Me, Dragon and Eye-Gaze – A student review
CENMAC young adult Hitcham made this short film about Dragon and Eye-Gaze in conjunction with Jim Hobbs and students from the School of Film and TV at Greenwich University.