Let's Talk about Loneliness and Lockdown Friendships
Supporting staff and students to achieve their full potential since 1968.
Welcome to our weekly CENMAC blog post. 
Let's Talk about Loneliness and Lockdown Friendships
By Mary Long, CENMAC Advisory Teacher
---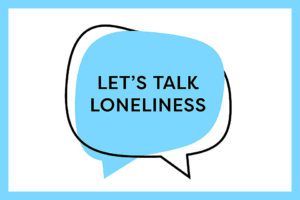 Who would have thought as the clock turned mid-night on Tuesday 31 December 2019, that the world would now be experiencing a global pandemic, leading to the shutting down of schools, businesses and travel, and restrictions being placed upon people worldwide? Restrictions that, while necessary to curb the spread of a deadly virus, have had a huge impact on the lives of many.  
As Aristotle asserted, many centuries ago, humans are by nature "social animals" and cannot live alone. The changes in place since cities and then entire countries began imposing 'lockdown' restrictions have meant that humans have had to suddenly adjust from having high levels of face-to-face social interaction from day-to-day, to very little, and sometimes none.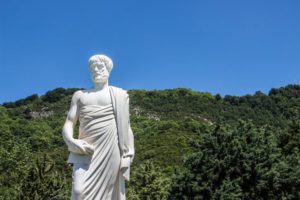 This has been a difficult adjustment for most, but for children, and especially children with a learning difficulty or disability, it has been incredibly tough. CENMAC supports hundreds of students across London, and amongst these, there have been many following the government's advice on 'shielding', meaning that they and their families have been restricting the number of times they leave their homes. CENMAC have been working throughout this time to help all those that we support to reduce feelings of isolation and loneliness. 
Some students have been able to use their loaned equipment to keep them connected with their schools and friends, while some have had regular Skype or other video contact from members of the CENMAC team throughout lockdown. As restrictions start to ease and schools begin to open to greater numbers, there are still many students who won't be returning to school before September.  
One way that CENMAC is hoping to help ease the loneliness for those still at home is the continuation of an Animation Project, run by The Rainbow Collective. This was initially developed as a series of workshops that would have taken place in the Spring term this year, but we have had to rethink our plans and have now arranged a series of online workshops for a selected group of students. 
Another means of supporting students who cannot attend school at this time, is the loan of an AV1 robot, who goes to school in place of the student, joins their class, sits in on their lessons, and relays the live learning experience back to the student via an app on their phone or tablet. CENMAC have been working with the team at No Isolation for some time, and has found that their technology has been invaluable during this period of lockdown. 
---
Another means of supporting students who cannot attend school at this time, is the loan of an AV1 robot
---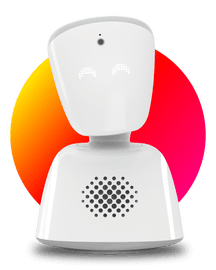 AV1 robot © No Isolation
Alongside these special initiatives to help combat isolation, CENMAC have been working hard to support staff and students to develop their confidence in new ways of working remotely, as well as providing hardware for those who might have otherwise not been able to access their learning at home. In addition to the growing numbers of students receiving loaned equipment from CENMAC, we also provided over 100 refurbished laptops at the beginning of March to those in need, to help individuals going into lockdown to maintain their learning at home. 
The theme of loneliness and the importance of keeping connected is further brought into the spotlight with two special weeks about to take place in June. Mencap's Learning Disability Week (15-21 June) will take place online with an emphasis on the importance of friendships during lockdown. Loneliness Awareness Week (15-19 June) is now in its fourth year and created by Marmalade Trust, providing some excellent resources on talking about and tackling loneliness, especially during lockdown. 
At times over the last three months or so, living in lockdown has felt a bit like being a castaway on a deserted island, and trying to adjust has not been without its challenges. Luckily, unlike Tom Hanks in the film (who befriended a volleyball when he was marooned), we have the benefit of a plethora of ways to help whenever feelings of loneliness surface, and technology has enabled us to continue our friendships and not rely on conversations with inanimate objects. Even if we can't physically go out and meet people in the way that we would choose, technology allows us to invite them into our homes via Zoom or Skype or House Party. 
---
… technology has enabled us to continue our friendships and not rely on conversations with inanimate objects.
---
We are also still able to virtually attend many online events, in place of the cancelled real-life versions, including talks, comedy, theatre and music. One more recommendation to enjoy, is the Shipwreck video series, created during lockdown for children with Profound and Multiple Learning Disabilities, as well as Children on the Autistic Spectrum and their families, by the Bamboozle Theatre Company. Why not invite some friends to a video call where you all watch together? 
Finally, remember …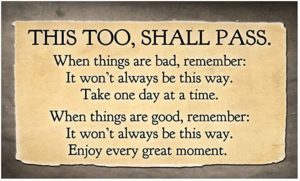 Don't forget you can share your CENMAC experiences for our CENMAC family to enjoy. 
#AssistiveTechnology #Education #Mainstream #SEN #Homeschooling #CENMAC #Technology #Support #Solutions #Loneliness