Technology for vulnerable and disadvantaged families
Supporting staff and students to achieve their full potential since 1968.
Welcome to our weekly CENMAC blog post.  
Let us take action and make sure all our vulnerable and disadvantaged families, children and young people get the technology they need.
By Kathryn Stowell, Head of CENMAC
---
The government has allocated funding for children and young people who are care leavers, aged between 0-19 with a social worker and disadvantaged year 10 pupils. Those who are aged between 16 to 19 without a suitable device may be eligible for support through the 16 to 19 Bursary Fund.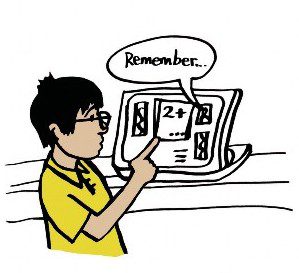 It is possible to apply for a device (laptop or tablet) and Internet access which will be provided by 4G hotspot devices.  
What a brilliant opportunity for us to ensure everyone has the access to learn and connect from home. It does mean we need to take action, Local Authorities, Academy Trust and other relevant organisations overseeing schools and social care can apply so you may need to contact your local authority or social care team to ensure you are included. 
---
Find out more here >>  Get help with technology  
---
Not only is funding available for individuals and home learning but schools have the opportunity to apply for support in the set up of one of two free-to-use digital education platforms – G Suite for Education or Office 365 Education. Let us also make sure all schools can provide a platform for connecting while remote learning too.  
.
.  
Don't forget you can share your CENMAC experiences for our CENMAC family to enjoy.   
#Assistivetechnology #Education #Mainstream #SEN #Homeschooling #CENMAC #Technology #Support #AccessForAll #TechnologyForAll