Events and resources to celebrate Black History Month
Supporting staff and students to achieve their full potential since 1968. 
---
Welcome to our weekly CENMAC blog post.  
Events and resources to celebrate Black History Month
by Mary Long, CENMAC Advisory Teacher
---
Black History Month is celebrated in the UK in October each year. Black History Month encourages us to acknowledge and appreciate the achievement and contributions of people with African and Caribbean heritage and the role models that are inspiring the next generation.
This yearly observance is essential in encouraging learning, providing information and playing a part in creating cohesion within communities.
In this week's blog post, CENMAC would like to draw your attention to some interesting online resources to facilitate learning and discussion around the subject of Black History. 
---
Black History Month encourages us to acknowledge and appreciate the achievement and contributions of people with African and Caribbean heritage
---
The Zari Gallery in Fitzrovia is dedicated to art which transcends borders, and is marking Black History Month with a special exhibition, which can be pre-booked on their website. If it's not possible to visit in person, the gallery also has a selection of 'Virtual Tours' online.
zarigallery.co.uk/portfolio/black-history-month-october-2020
For a collection of resources to support older and younger learners, the BBC has some good links: 
Lastly for a comprehensive chronological timeline, The Guardian has some interactive wallcharts, available here and the story behind the making of them can be read here:
As well as online resources, there is a wealth of material available in printed form (which can be made accessible digitally if needed). I spoke to Caroline Fielding, the fabulous librarian at Charlton Park Academy for her recommendations:
'I've been asked to share some relevant reading for children and young people this month. Obviously, black voices aren't just for October, but it is an excellent time to share some favourites! There are so many to choose from (though still not enough) so I have focussed on recent titles by British based authors, poets, and illustrators.'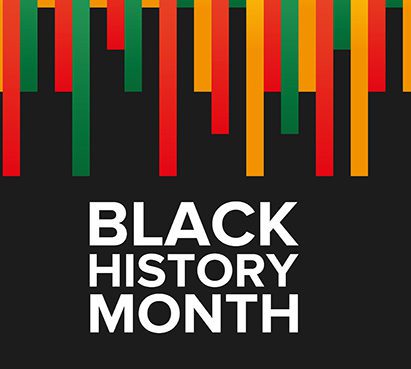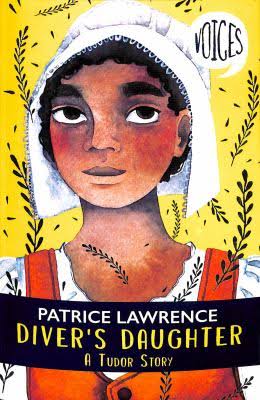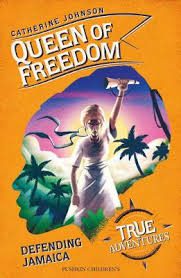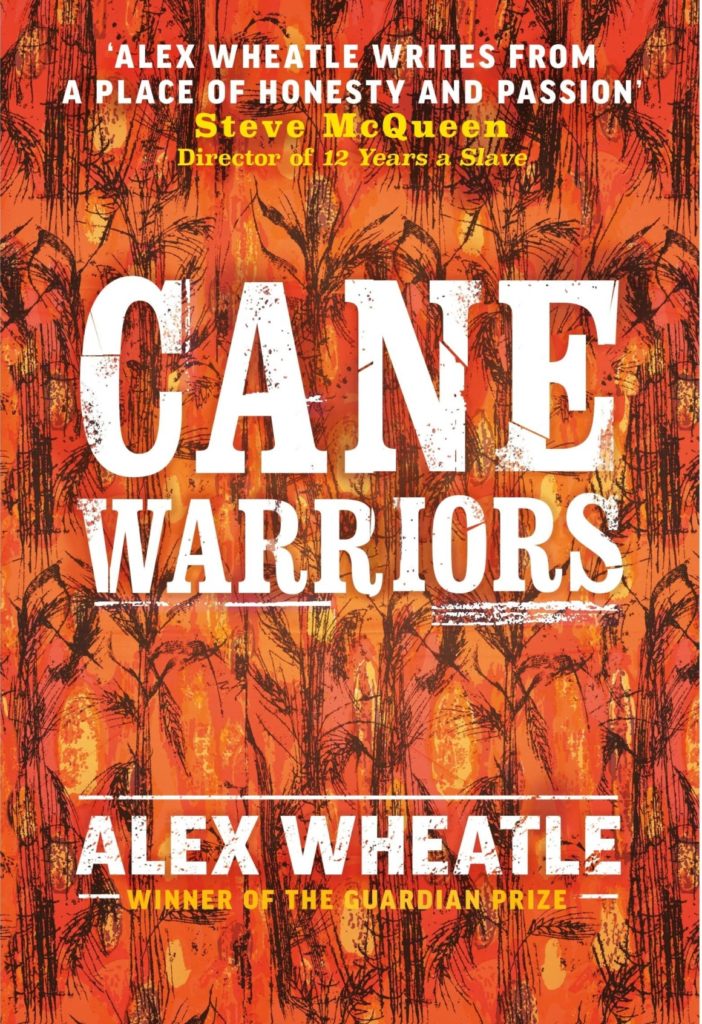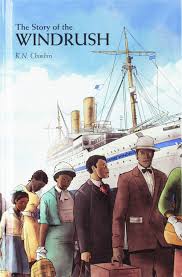 Diver's Daughter by Patrice Lawrence is about a black child living in Tudor England, demonstrating that black faces aren't only part of the UK's recent history in an exciting adventure for children, and E.L. Norry has written a great story based on the first black circus owner in Victorian Britain. Both are part of the excellent Scholastic Voices series highlighting unheard voices in history.
Queen of Freedom by Catherine Johnson and Cane Warriors by Alex Wheatle are both powerful stories about the (true and awful) history of slavery in Jamaica, highlighting two black heroes from the 18th Century: Nanny and Tacky respectively. They are necessarily violent, heart–stopping, heart–breaking reads for teens that show a very different perspective on British colonial history. More recent history for younger readers, is the non-fiction title The Story of the Windrush by Kandace Chimbiri, featuring the stories of some of those who travelled to the UK from the Caribbean in 1948, the ship that named the generation of thousands of black people who were encouraged to relocate to work, and will be the grandparents of thousands of school children across the country.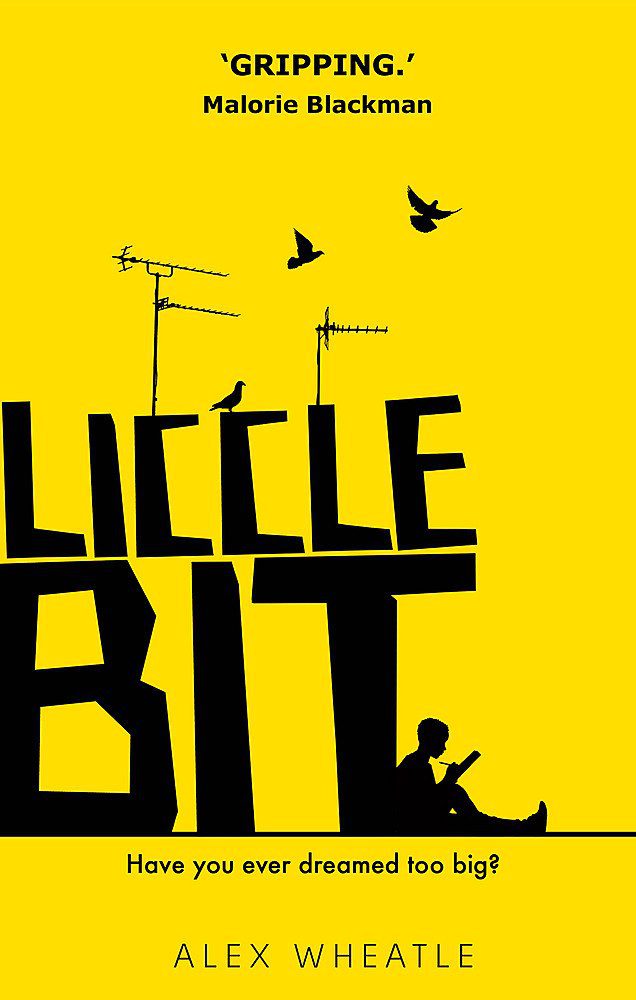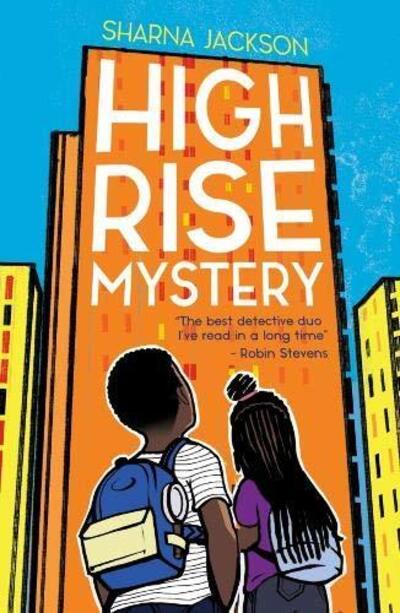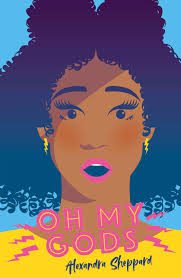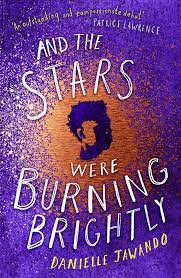 For engaging contemporary fiction with black main characters, try Alex Wheatle's Liccle Bit series (the first is my favourite) featuring teens navigating school and avoiding (or not) gangs. High Rise Mystery by Sharna Jackson is a children's book about two brilliant young investigators and will keep you guessing until the end. Oh My Gods by Alex Sheppard is for your young adult if they like hilarious magical realism, or Danielle Jawando's And the Stars Were Burning Brightly if they want to have their heart broken into little pieces and then repaired.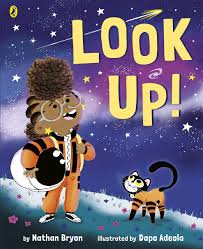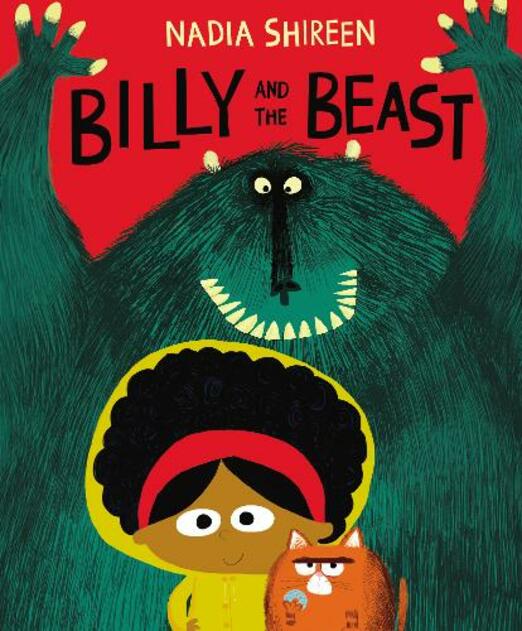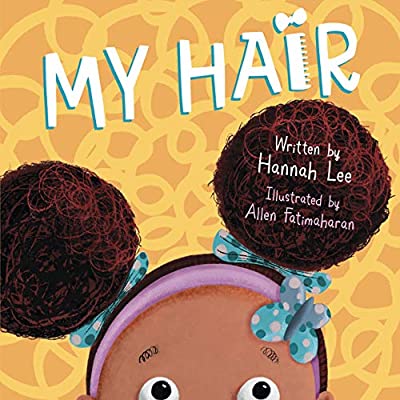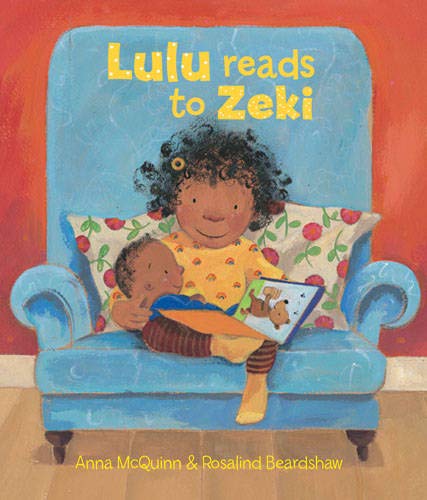 Some brilliant Black creators of picture books are Dapo Adeola (illustrated Nathan Bryon's Look Up and Clean Up about the ever–inquisitive Rocket) and Nadia Shireen (Billy and the Beast is brilliant). Hannah Lee wrote the wonderful My Hair, illustrated by Allen Fatimaharan, and Ken Wilson Max gives us the Lenny books. Alanna Max also publish the Lulu and Zeki stories, which I adore.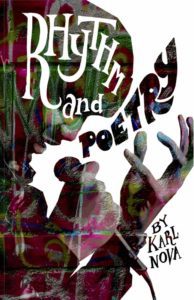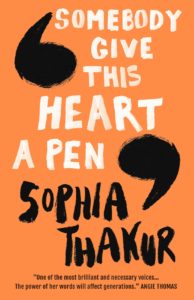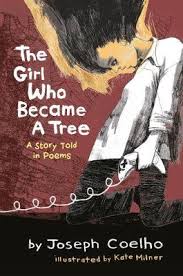 Celebrating contemporary British black voices in poetry, teens will get a lot from Rhythm and Poetry by rapper Karl Nova (it won the CLiPPA award in 2018) demonstrating the beauty of rap lyricism, and Somebody Give this Heart a Pen by newly published performance poet Sophia Thakur about identity and relationships. Joseph Coelho (also a CLiPPA winner) has written and performed poetry for the very young, and older children, as well as picture book texts and novels in verse, most recently The Girl Who Became a Tree. For young adults there is The Black Flamingo by Dean Atta, a semi-biographical story in verse about his childhood and finding himself at university. 
If you get through all these recommendations, a number of the authors and illustrators mentioned have an impressive (and growing) back catalogue of work for you to devour. And I didn't even mention Malorie Blackman, Benjamin Zephaniah, or Atinuke amongst other greats! And if you would like more ideas, I'd highly recommend the Beyond the Secret Garden column by Darren Chetty and Karen Sands O'Connor in the Books for Keeps online magazine, booksforkeeps.co.uk. They cover children's literature published in the UK by authors and illustrators (or about characters) from black, Asian, or other ethnic minority groups." 
Big thanks to Caroline for sharing those titles with us. We hope you enjoy exploring those books as much as the CENMAC team have. 
---
Don't forget you can share your CENMAC experiences for our CENMAC family to enjoy.   
---
#AssistiveTechnology #Education #Mainstream #SEN #Homeschooling #CENMAC #Technology #Support #Solutions #BlackHistoryMonth #BHM #BlackLivesMatter