Learning Disability Week
Learning Disability Week by Wayne McCullough (CENMAC Advisory Teacher) 
Each year in June, the charity Mencap highlights what it is like living with a learning disability. The theme for this year is 'Living life with a Learning Disability'. The aim is to educate and raise awareness about learning disabilities, smash stigmas and end discrimination and fight and campaign for a fair society.  
The use of technology can help to reduce these barriers and anxieties, and products such as MS Teams, can help people to connect to friends and family, using features such as live captions can help show what people are saying, making it easier for people to understand what is being said, and you can share your screen to show pictures and videos of special occasions when you are not able to meet in person.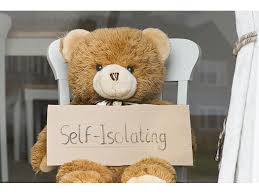 Everyday chores such as household tasks can also be supported by technology using devices such as smart vacuums which help with hoovering/cleaning floors and the use of smart lights can help with turning lights on and off when connected to a smart speaker or a smartphone, helping it to make things easier to manage around the home.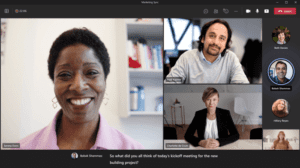 Mencap would love to hear how you are supporting Learning Disabilities Week – please visit their website to share your stories. You can take park in their short survey –  their website also has lots of resources which might be useful. 
During the week there are lots of events taking place in and round your local area, be sure to get involved and check them out. 
#LDWeek22 #Mencap #AssistiveTechnology #Education #Mainstream #SEN #CENMAC