Using assistive technology to support learning
CENMAC supports many children and young people across the Greater London area to access the curriculum using assistive technology.
In our latest case study we feature Daisy a chatty and bright sixteen-year-old, who has a diagnosis of ADHD and Autism.
Daisy has been a CENMAC student since early 2020. She recently transitioned from Year 11 at Limpsfield Grange School to Burlington House – 6th Form. We spoke with Daisy's father Kevin, Mrs Grace, Daisy's SENCO at Limpsfield Grange School and her CENMAC Advisory Teacher, Mary Long about how CENMAC has supported her studies. Our student ambassador Khamani did a video interview with Daisy to find out about the assistive technology she uses.
Mrs Grace her SENCO said "We are all very proud of the achievements Daisy has made and how confident she has become. I know that she will do well at Burlington House and she is fully supported by her parents who are encouraging her independence."
To find out more about Daisy's journey read the case study.
Watch student ambassador Khamani's video interview with Daisy.
---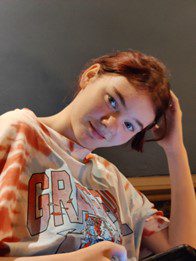 Daisy has a keen interest in photography. Here are a few of her photos.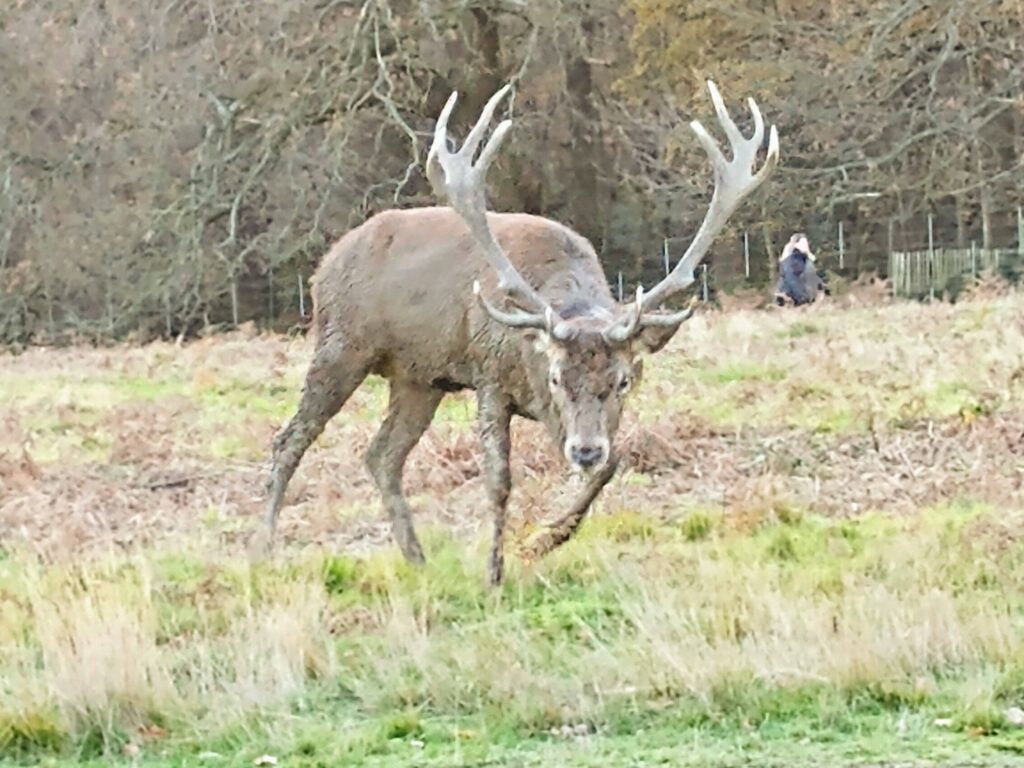 Daisy's photo of a beautiful deer.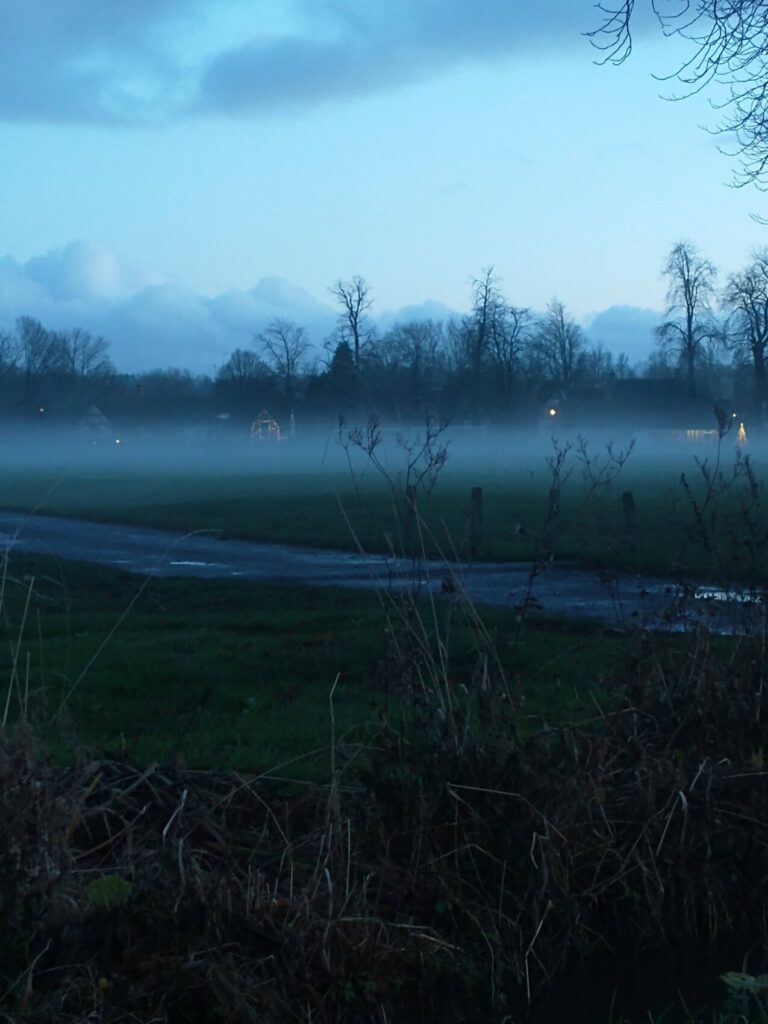 Daisy's photo of a winter landscape.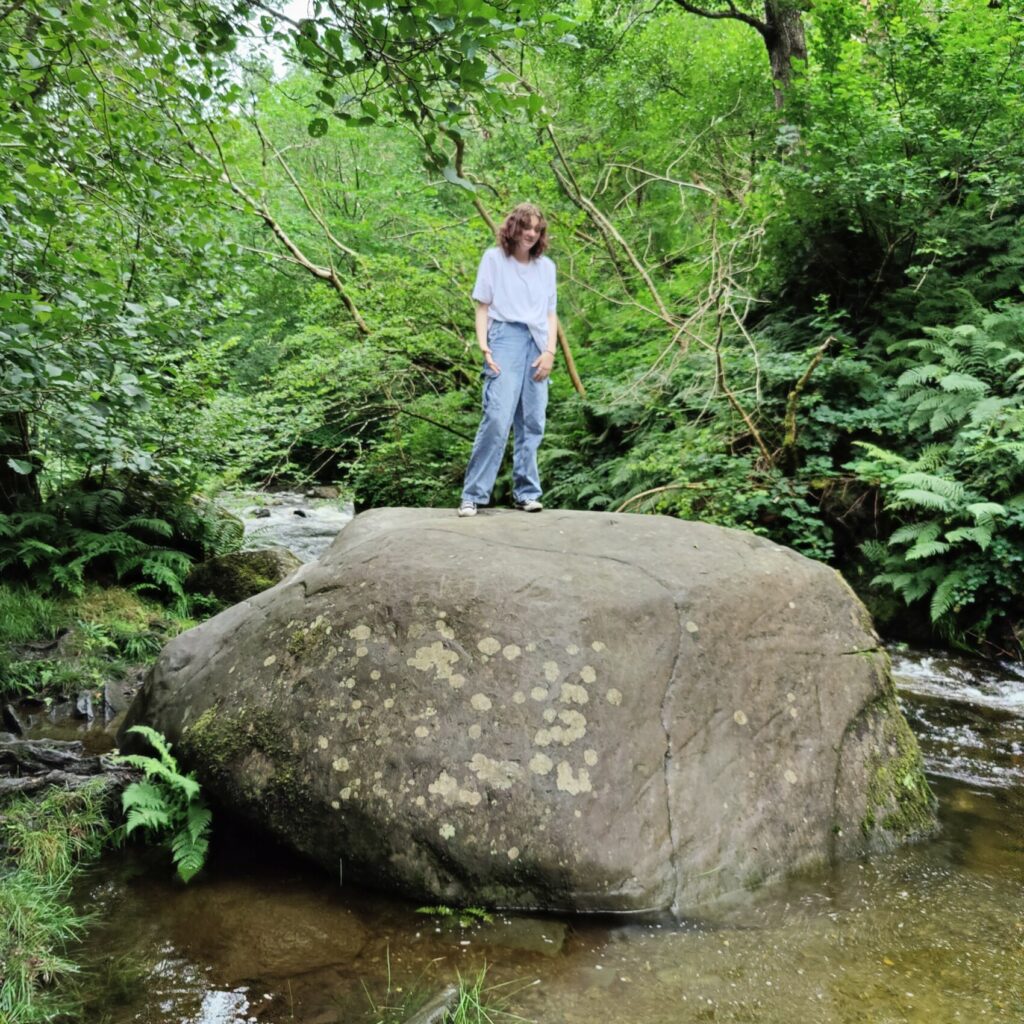 Daisy having fun on a walk in the countryside.