Listed below are some great free paper based AAC Resources.
Supporting AAC Apps
These resources can be used as a back if the AAC device is not available or to introduce and teach language to AAC users.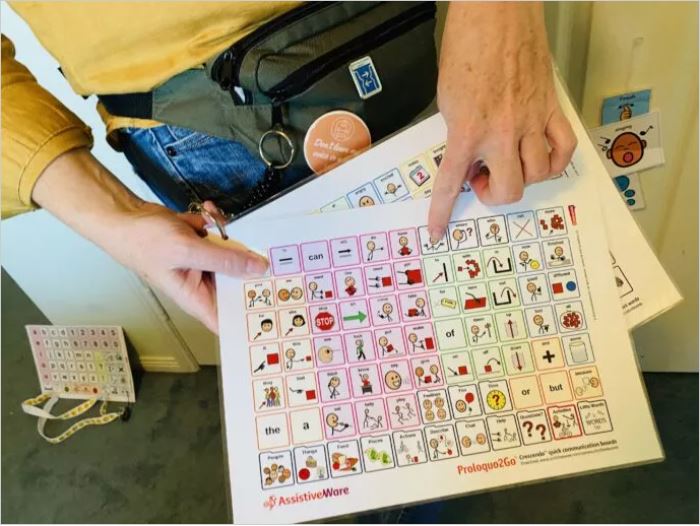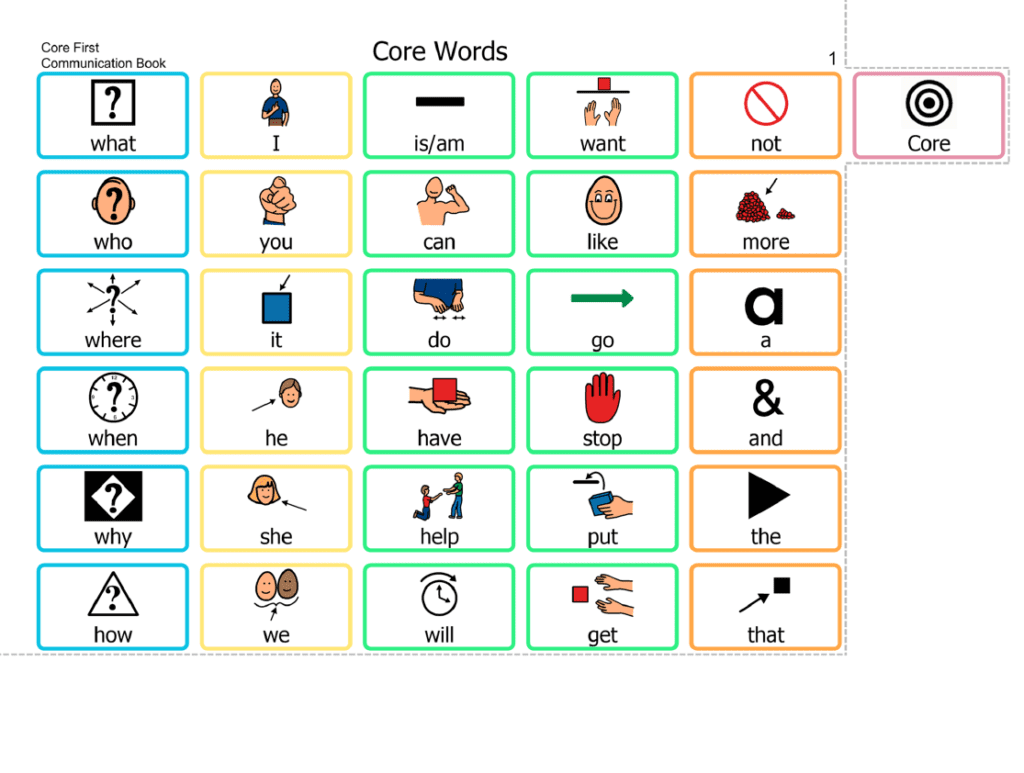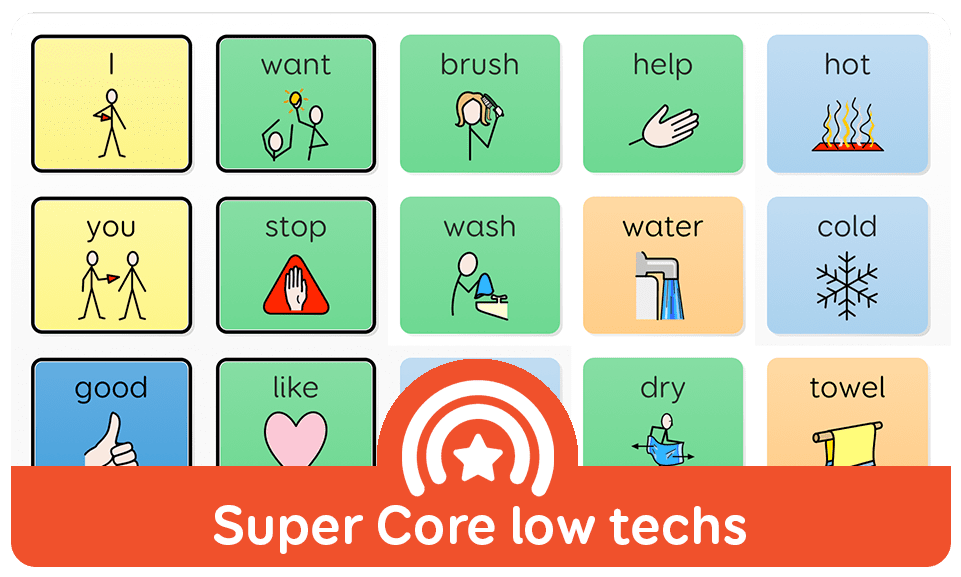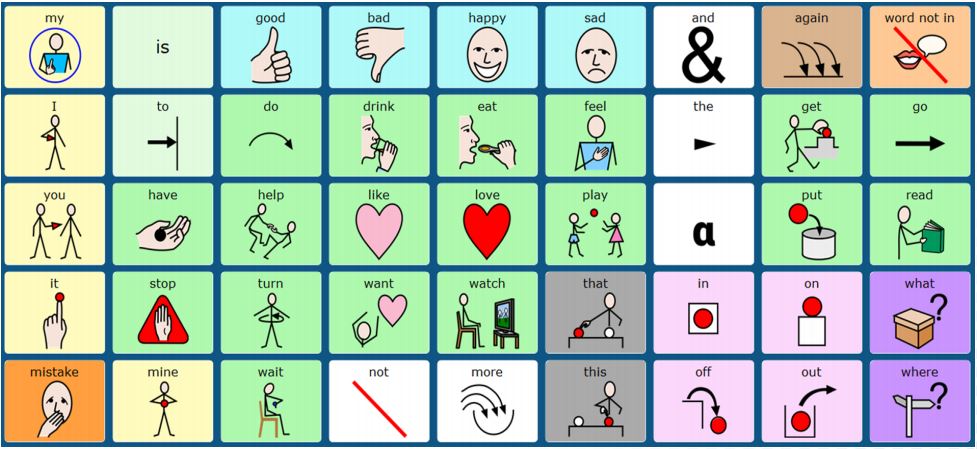 Core Boards
Low-tech AAC resources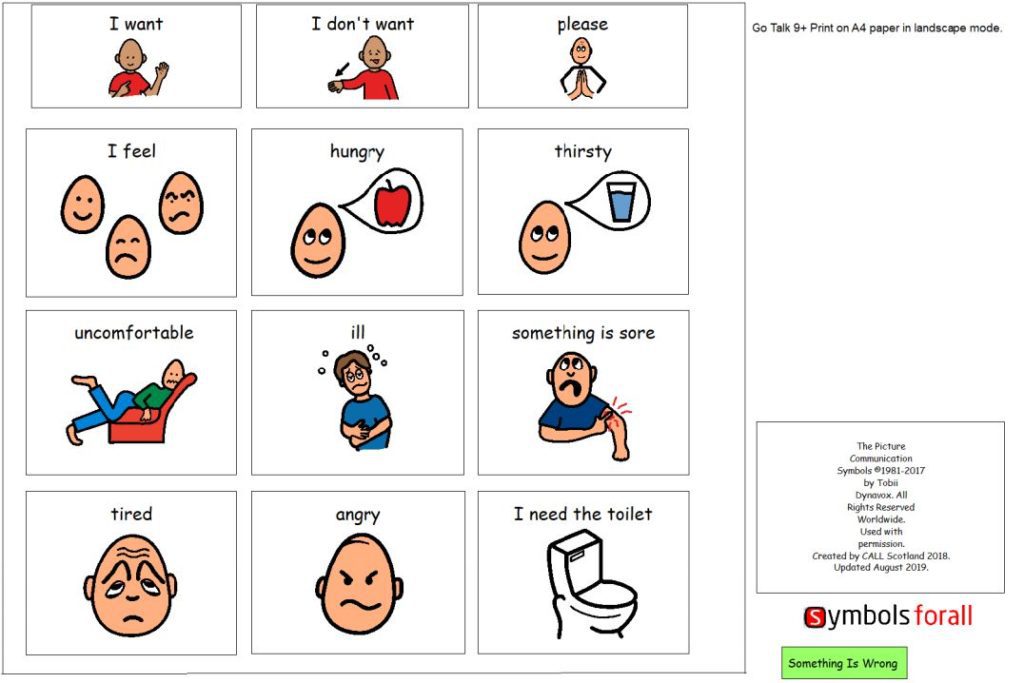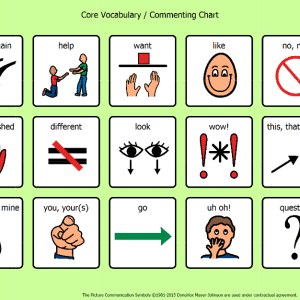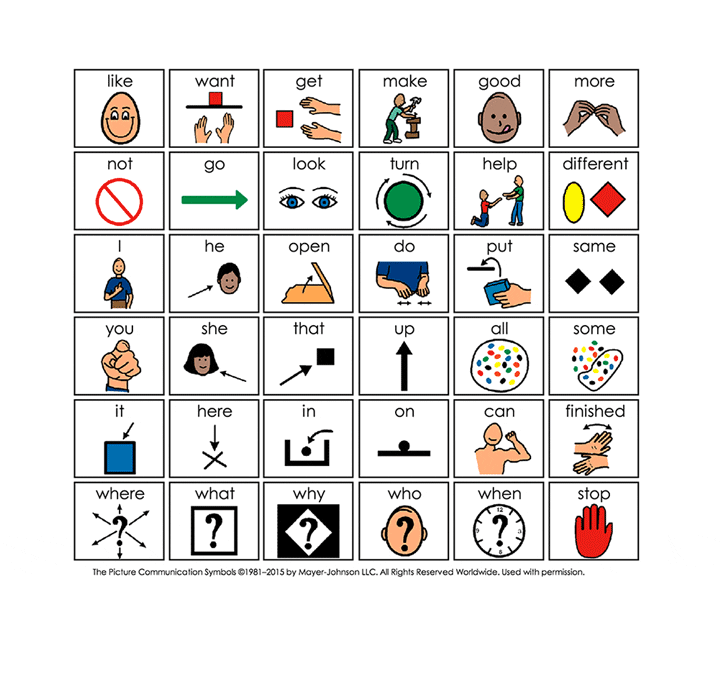 Symbols for All – Call Scotland                                                         
Printable resources designed to support the introduction of picture symbols and their use in everyday school activities by providing a core 'starter' set.
Layout: Various
Vocabulary: Core + Fringe
Symbols: Widgit