Gaming Consoles and Home Learning
To support home learning, you can log into your student accounts on your
game consoles, use the instructions to login on either an xbox or a ps4.
Download details: Game Console – home learning.pdf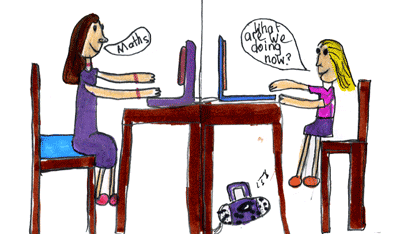 Help Kidz Learn
HelpKidzLearn is a collection of software for young children and those with learning difficulties to play online. The software is split into five sections: Early Years, Games and Quizzes, Stories and Songs, Creative Play & Find Out About.
Find out more