CENMAC – Advisory Teacher
for Assistive Technology in Education
At Charlton Park Academy we pride ourselves on the quality of education we provide for our students and the opportunities we create to encourage and develop their communication and independence skills.
We are seeking to recruit a talented teacher who is collaborative, flexible, friendly and a highly motivated team player to support and develop our Assistive Technology Advisory Service CENMAC. A strategic and independent thinker is required to help us continue to improve our advisory service.
CENMAC Advisory Teacher  Job Description
CPA and CENMAC |  Application Form 
CPA and CENMAC |  Equal Opportunity Monitoring Form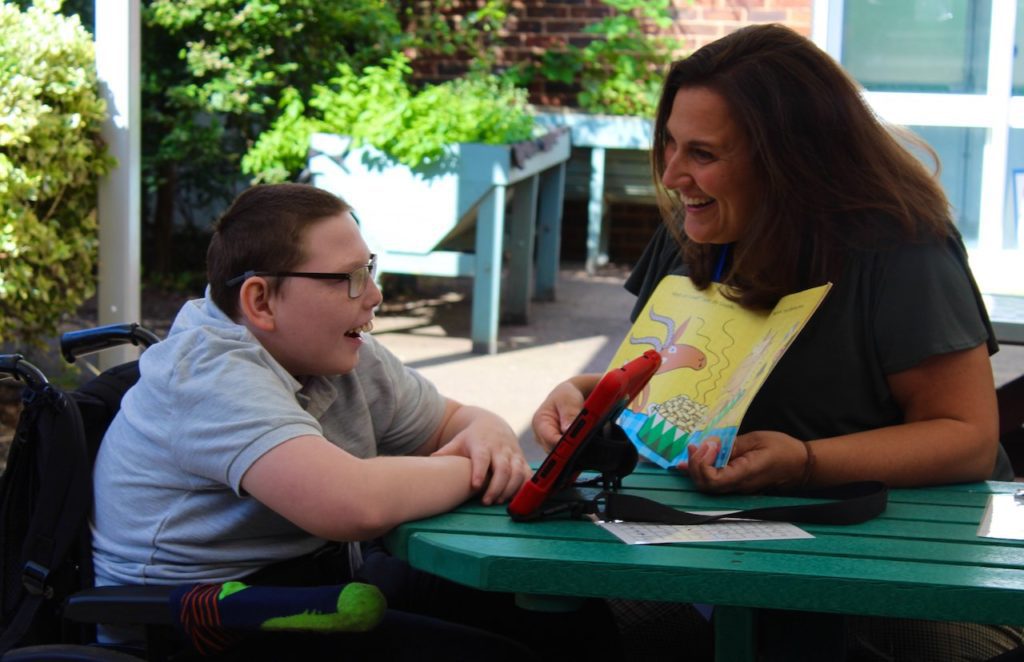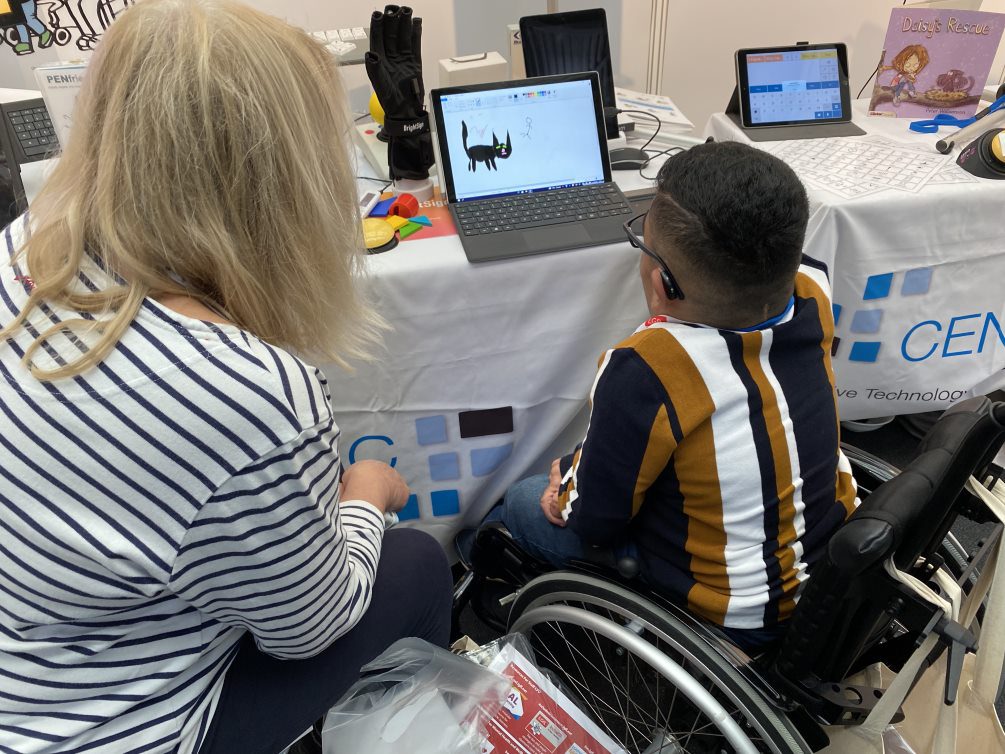 CENMAC Specialist Teaching Assistant
We have an exciting opportunity for someone who is highly motivated and keen to support students to use their assistive technology and achieve their potential. In particular those who may have experience or an interest in supporting those using augmentative and alternative communication (AAC) systems.
If you would like to join a fantastic team making a real difference, then please email for an application form.