CENMAC Advisory Teacher for Assistive Technology in Education
Closing Date: Tuesday 31st December 2023
We are seeking a talented SEN teacher for an advisory role within our multi-disciplinary team. This is an exciting opportunity for someone with a passion and vision for raising the outcomes for students and supporting schools in creating inclusive environments. Someone who is innovative, has a high level of technical skill and enjoys empowering and upskilling others would be ideal.
This is a full-time permanent position, but to secure the best candidates we will seriously consider job share, and/or part time employment.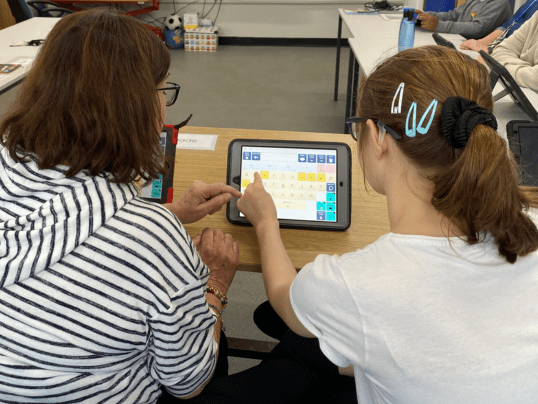 CENMAC Specialist Teaching Assistant
Closing Date: Tuesday 31st December 2023
We have an exciting opportunity for someone who is highly motivated and keen to support students to use their assistive technology and achieve their potential. In particular those who may have experience or an interest in supporting those using augmentative and alternative communication (AAC) systems.
If you would like to join a fantastic team making a real difference, then please complete the application form.
CPA and CENMAC |  Application Form
CPA and CENMAC |  Equal Opportunity Monitoring Form