Communication Works 2020
Save the dates: Thursday 14 and 21 May 2020, as we will be having two events – one in the North and South of England.
'Levelling the playing field for all learners'
ACE Centre and Newbridge Academy will be collaborating with us to host Communication Works 2020 (North). ACE Centre recently said in their January 2020 newsletter:
For over a decade, Communication Works (the education focussed AT conference-expo) has been bringing together educational and communication insights, student-user experiences and the country's largest 'hands-on' showcase of AT technology and equipment.
Celebrating the positive and empowering impact of AT, communication tools, digital strategies and creativity tech within education, it is hosted within a school with students playing the central role. Now, we're helping to bring 'Communication Works' success and innovation to the North!  We're delighted to be partnering with CENMAC to stage Communication Works 2020.
More details to come, so please pop back to this page.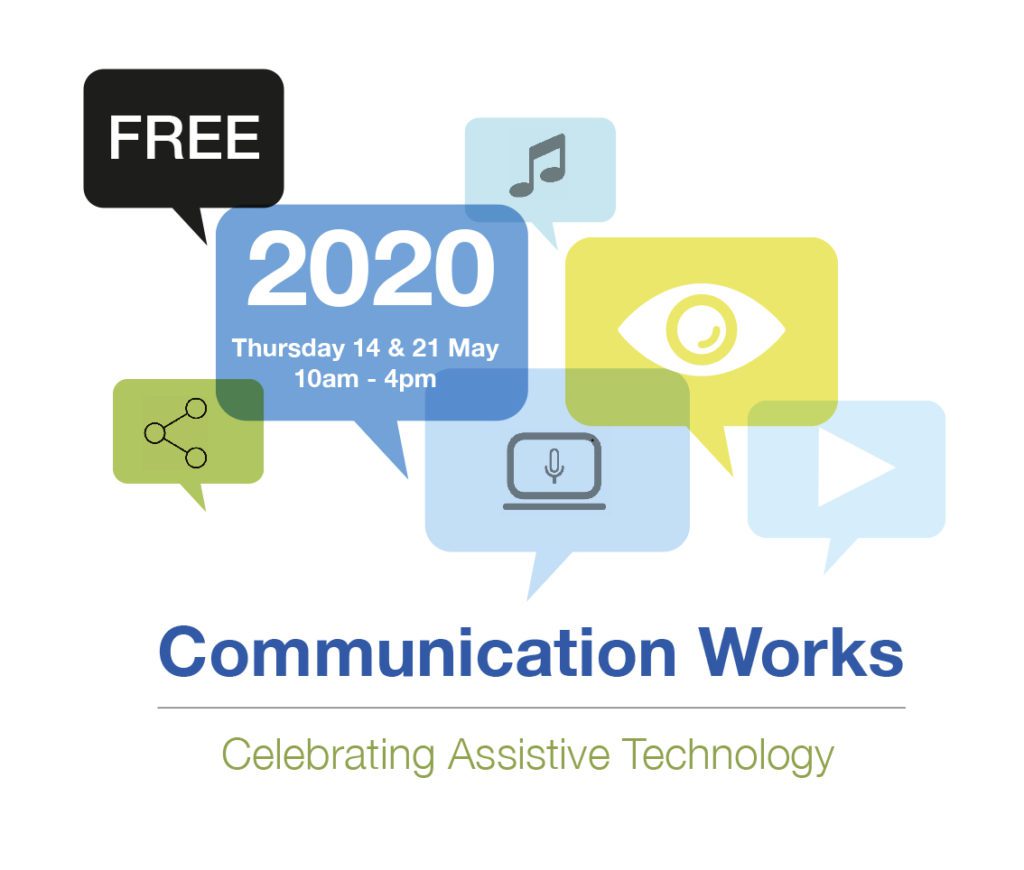 Our annual Assistive Technology event that showcases new and emerging technologies for communication, access and inclusion will take place on Thursday 23 May 2019. There will be seminars, workshops and speakers plus our hall of exhibitors.

Communication Works 2018 has now expired

Thank you so much for putting on a brilliant day!
As a nearly newly qualified SLT it gave me a lot to think about, and it was so lovely to see students using their AAC so effectively.
Well done to everyone involved!
– C.Drapper, May 2018
Guest Speaker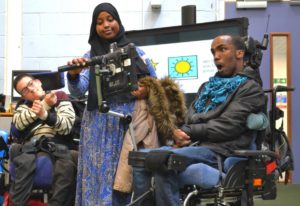 Our Guest Speaker was Abdi Omar – Youtuber. Husband. Comedian. Inspired to be the first Disabled Ambassador for #UnitedNations'
Youtube: www.youtube.com/user/ABDIOMARTV
CW2018 – Companies that attended
Below are the list of companies attending. Please note this list will be updated regularly.