A Parent's View
Welcome to our weekly CENMAC blog post
A Parent's View | by Kathryn Stowell, Head of CENMAC 
This year saw CENMAC's annual six-week-long Spring project between Charlton Park Academy (CPA) students and student social workers at the University of East London restructured as an online venture.  In previous years the social worker students have come into school to work alongside some of the pupils, helping the pupils develop their Wikis and enabling them to develop and broaden their knowledge for their social work degree.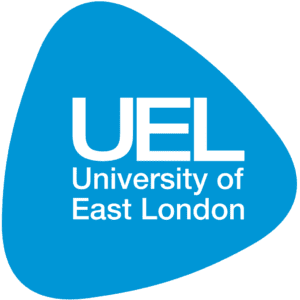 ---

the school and the support provided over the last year and that she could not have asked for more.
---
The project happening online facilitated a fascinating and useful insight into the positives and difficulties of home-learning during lockdown on the CPA pupils as well as giving parents and carers a powerful voice because of their direct involvement as the online working relationships developed.  This blog shares a selection of the compelling feedback we received from those parents and carers – in their own words – about virtual school life for their children in 2020/21. 
Question for adult: what has been hardest for you? 
"Not having any respite has been the hardest.  Adjusting to new routines and all the uncertainties was challenging."
The adult said that she …. "lost many people over lockdown" (not due to Coronavirus) and struggled with this emotionally.  She has three other boys as well as her daughter and home schooling was a handful.  However, she said that "Charlton Park support was excellent." 
"Juggling work and home schooling." 
Who has provided the best support for you as a parent? 
The social work student reported that mum … has been amazed by the school and the support provided over the last year and that she could not have asked for more. She didn't have to do much for home schooling with her daughter as it was covered by teachers and their resources so this took pressure off her and she was able to help with her son's schoolwork a little more … Also that her daughter got her through her toughest times. 
"Family, friends and school." 
"As a parent the most support provided was by the school when it came to setting up the computer at home.  A friend who went shopping for me when I was not able to get out of the house." 
Who has provided the best support for your child? 
"Teachers at the school.  My child was able to actually build upon her confidence through the online learning and where she was not talking to anyone at the school before as she is so shy, she has begun speaking to other students over the computer and has made some friends.  The teacher has been amazing and kept her interacting with other students and playing games and singing." 
"The school; new iPad and apps downloaded, regular Zoom meetings and appropriate activities.  Packages containing equipment to do activities at home along with teacher over Zoom." 
What has helped the most? 
"The IT support session meant that my daughter is now the best in the household and she helped her brothers get set up on their laptops for home schooling as well.  Being online has helped my daughter to build her confidence and relationships." 
The social worker reported that what helped was providing the laptops and software so A could still do some work from home while his family helped him. 
Mum said, "School provided a laptop for my son and they set it all up for us in the beginning.  We have had no technical issues." 
Do you imagine there is a difference between the impact of Covid on SEND and mainstream students? 
"The difference may be the distress that is taking effect from the pandemic. Special Educational Needs children can change moods very quickly and they like to maintain a routine. However, the pandemic has affected everyone." 
"Yes, mainstream students are probably more concerned about seeing friends and being bored but SEND students require more support day to day." 
Were you ready for home learning? 
Mum said that she … "wasn't prepared to begin with" and didn't think her daughter would enjoy or be able to do it but with the help of the school she has loved being able to see what her daughter can do. 
"I wasn't prepared for home schooling, but things got easier when the school provided my children with laptops to carry out their schoolwork." 
What have you had to learn or overcome? 
"My daughter has taught me how to navigate around the Rix Wiki."
"I had to learn how to use Google classroom, teams and zoom in order to assist the children well in the learning.  I had to find a way to set up my home for it to be a better learning environment in order to remove distractions from the children." 
"The fear of using new technology." 
What has worked best for online learning? 
"The interactive games and the resources sent out. Also, the IT session at the beginning set up so that my child would be able to do all the online learning.  Most of the kids are back at school now but my daughter cannot as she is still shielding, and she misses her friends but the teacher lets her go online and speak with her friends over lunch time and I think this has been amazing for my daughter and I really appreciate the extra effort." 
The social worker reported that mum said she enjoyed the flexibility his school gave him as her other children had strike timetables, so it helped her with managing her time well to help her children effectively.   Home learning was accessible as she had good internet and the schools provided the children with laptops to do their schoolwork. 
What has been the biggest challenge of online learning? 
"The biggest challenge with home learning was using the library, for some reason that was more complicated than I thought and at times I was finding I needed assistance to navigate my way through their library system." 
"Trying to home school all three boys in the same school year but are in different learning abilities. While trying to understand how to use the technology." 
Mum was worried that her daughter would struggle to reintegrate into in-person learning as she progressed so much with online learning so she just hoped that she could keep this confidence. The student had developed a bit of fear about the outside as she hadn't left the house for so long, so this could be a barrier to overcome as a symptom of home learning. 
As with so many areas of life over the last year, much has been learnt from having to adapt to working under the conditions imposed by the pandemic.  It is a testament to the parents and carers who were a part of this project that they were so willing to take on board even more during a very difficult time.  The knowledge and understanding gained from recording their experiences for this project is invaluable and will be an important part of preparation for welcoming the new batch of East London University social worker students to Charlton Park Academy next year.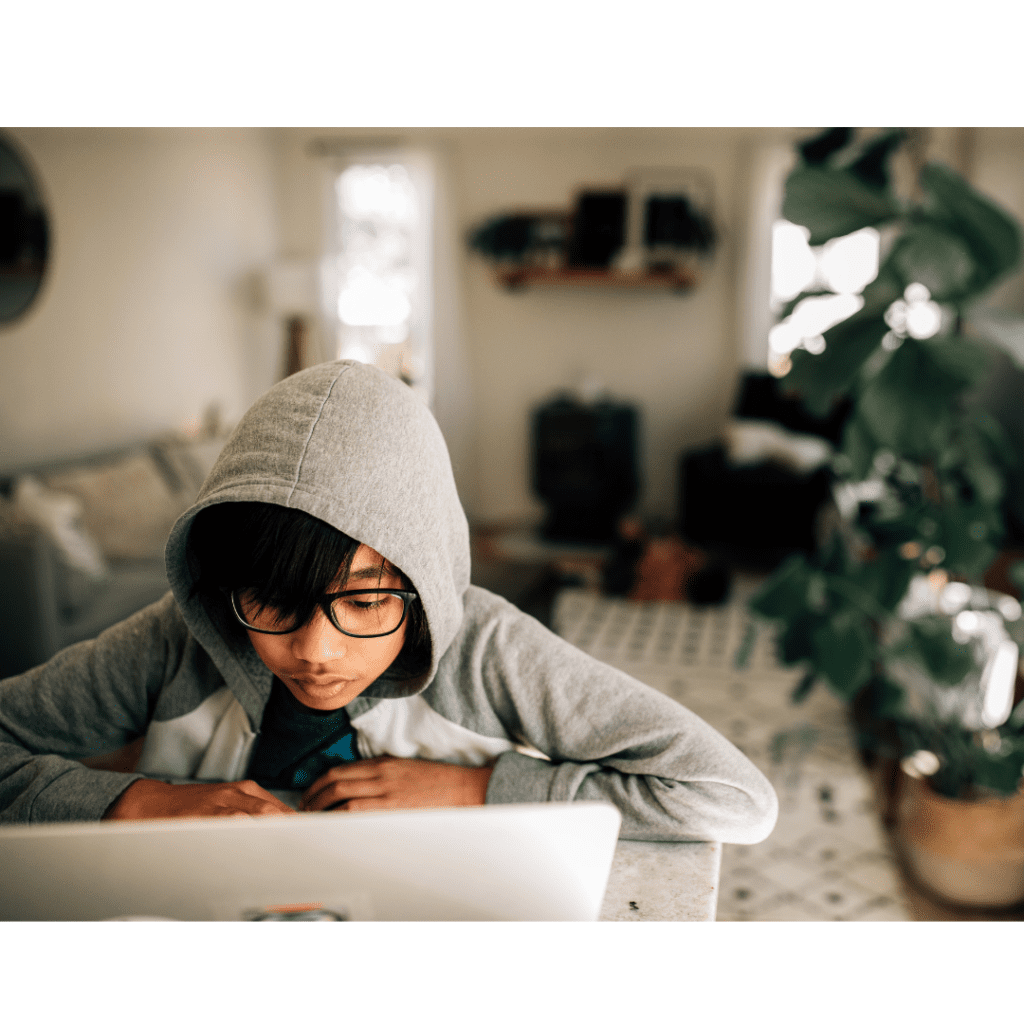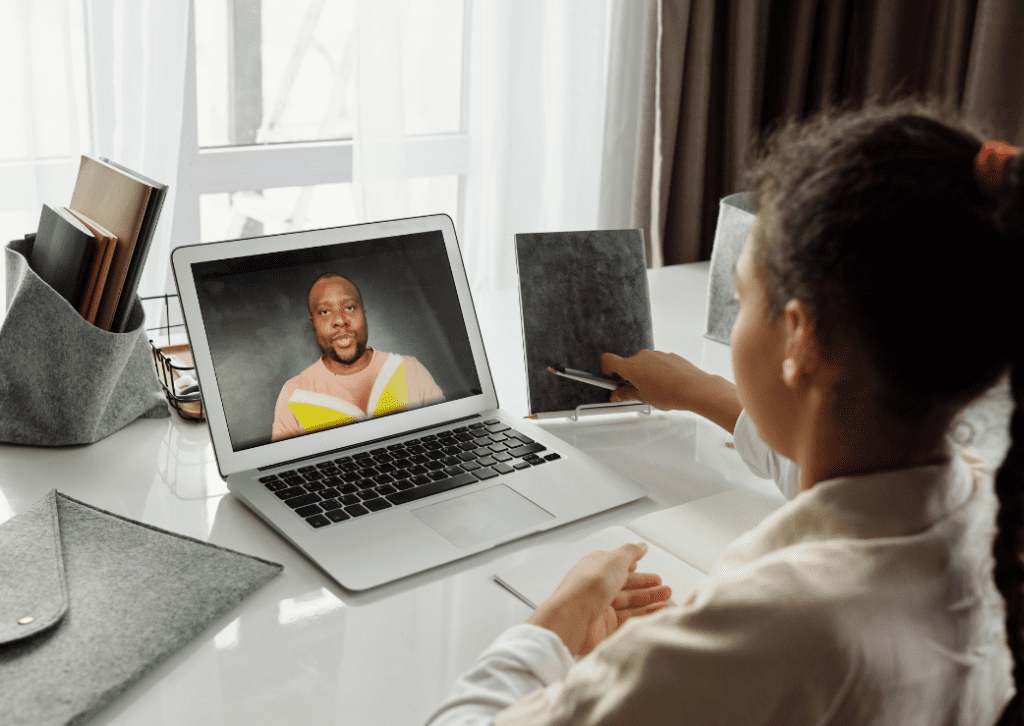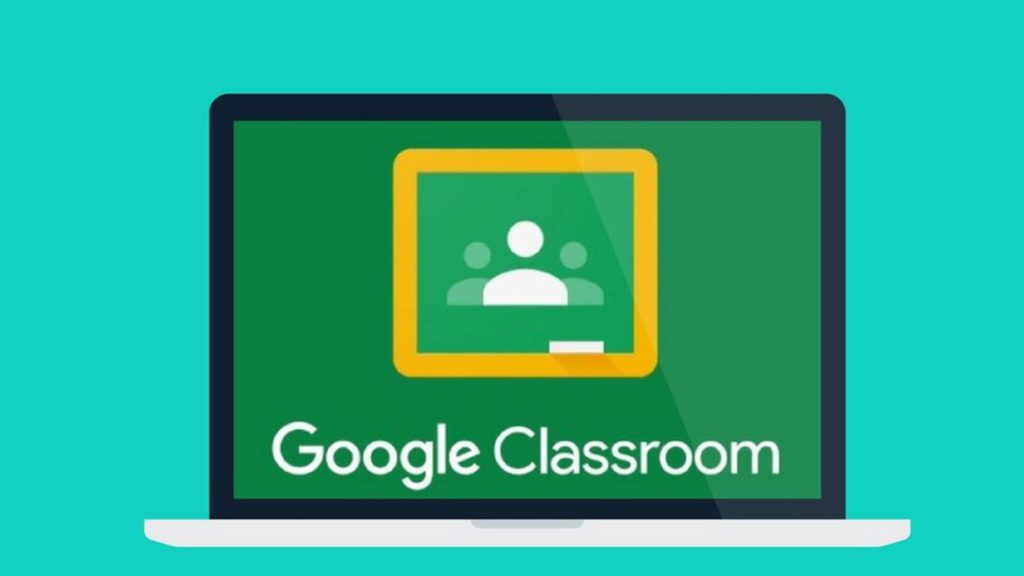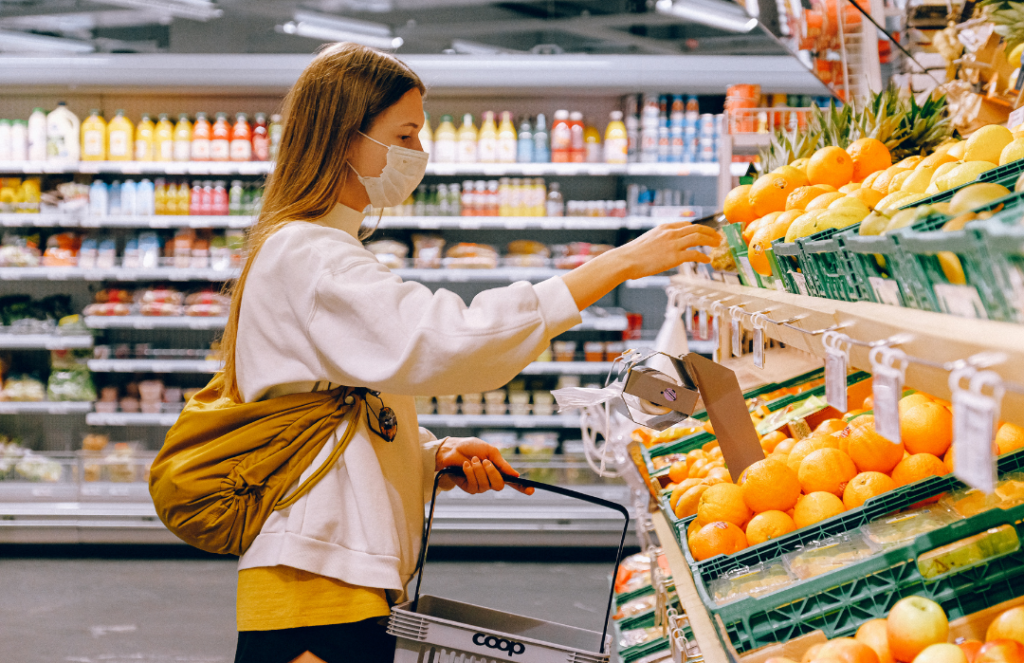 ---
Don't forget you can share your CENMAC experiences for our CENMAC family to enjoy. Plus, sign up for our newsletter to read more about Assistive Technology and Education.
---