Thank you to everyone who came to Communication Works South on Thursday 18th May 2023. We had a great day celebrating assistive technology in education.
We were thrilled to have such an impressive group of visitors at the event enjoying the keynote speeches, the programme of seminars and the exhibition.
Some visitors even travelled from as far as the Isle of Wight and we had exhibitors joining us from Spain and Luxembourg.
It was a great opportunity for us to celebrate the achievements of many of our CENMAC students. It was a chance for them to get seen and show our visitors how the assistive technologies they use, help them to access the curriculum and/or communicate.
Keynote Speakers
We kicked off the day with wonderful keynote speeches from Beth Moulam, Paralympian & AAC Advocate and Clarke Reynolds, Braille Artist who shared their inspirational stories.
Beth Moulam "Getting seen from an early age is fundamental as we form our own identities. Innately we all need to know we are important enough to be acknowledged by others and the acknowledgement comes as we build connections. I've learned we AAC users cannot sit by and wait for connectedness to come to us. It takes time and effort and courage to initiate interactions".
Clarke Reynolds "We're here to be seen. We're here to make a difference and to change how world sees us and be a mentor for the children that have grown up with, I don't know, the word disability, the word different ability. We're all different ability."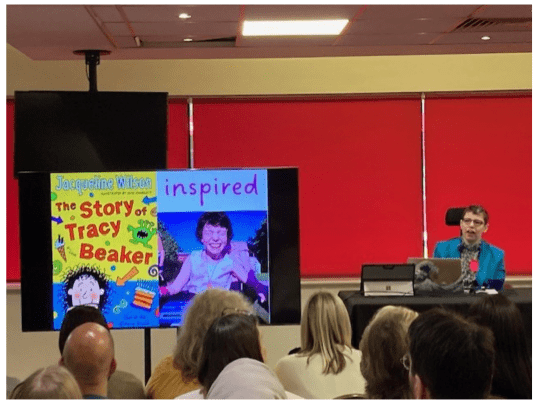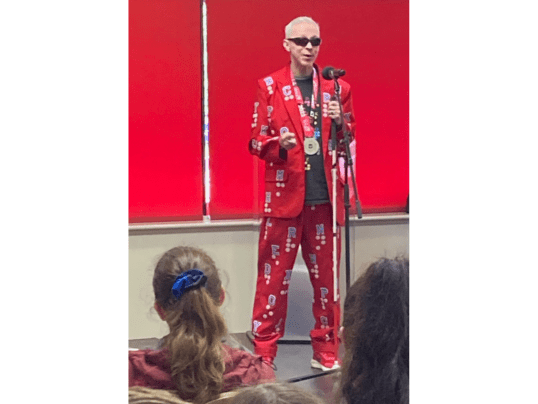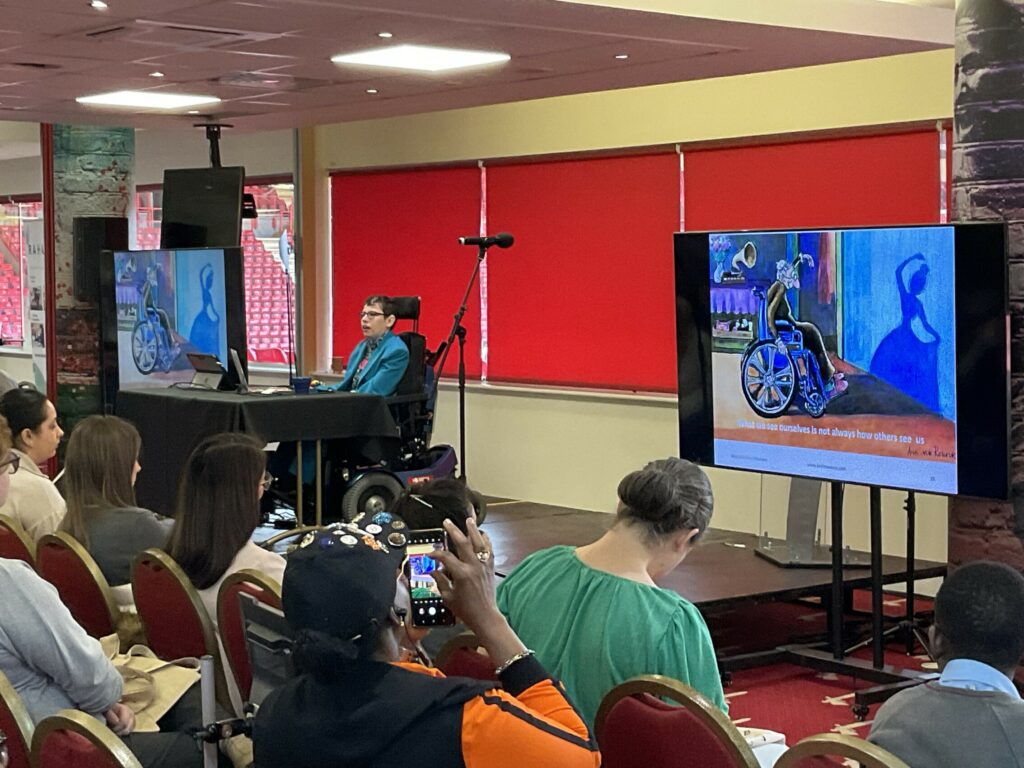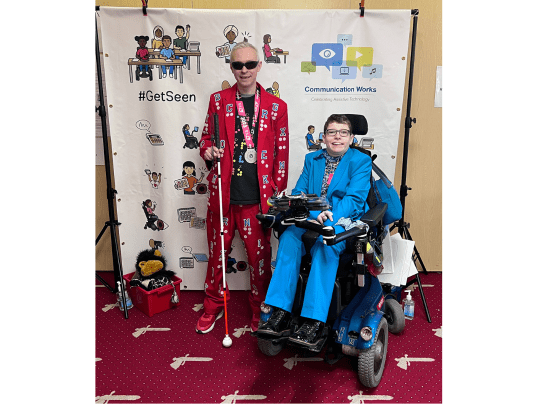 Programme of Seminars
Our programme of seminars shared best practice and implementation ideas for supporting learners using assistive technology. The seminars were led by product specialists, our team of advisory teachers, SLTs and OTs with the assistance of some of our amazing CENMAC students who demonstrated their devices.
Our guest presenters included Arran Smith, Microsoft's SEN & Dyslexia Specialist, Abdi Omar, CEO of Abdi Enterprises and Robert McLaren, Director of the ATech Policy Lab.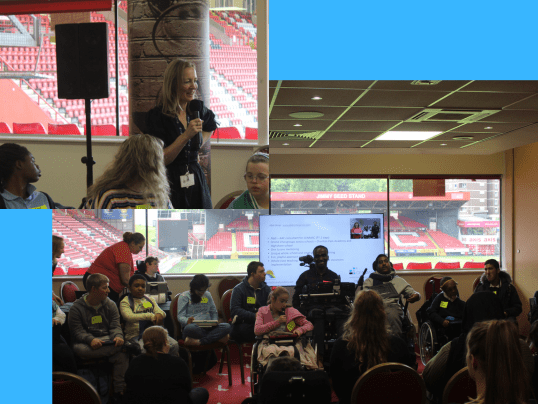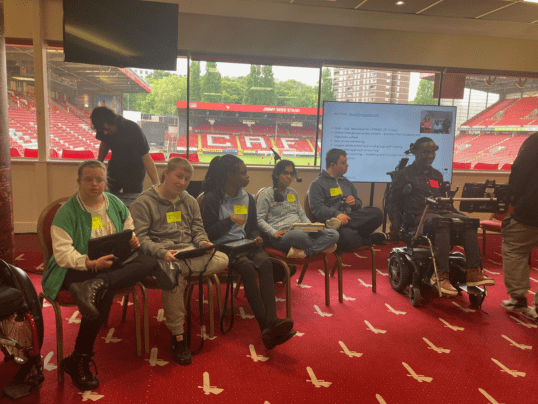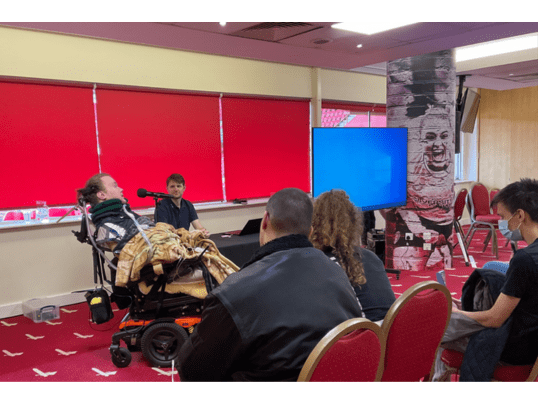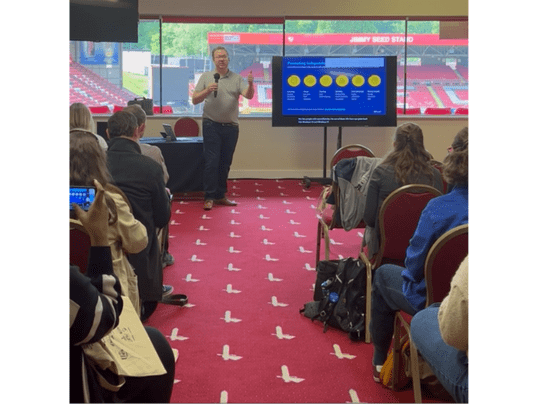 Exhibition
We were delighted to have so many exhibitors with us displaying the latest in assistive technology. Many of the technologies on display are used by CENMAC to support our students learning and communication. We are lucky to work with so many innovative technology companies continually developing new technologies.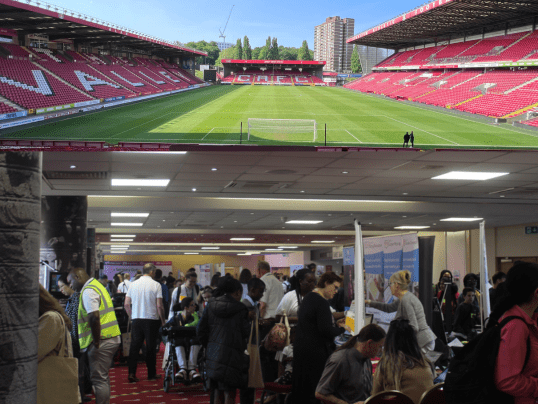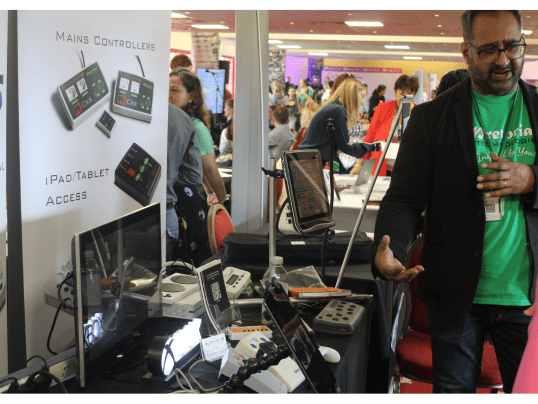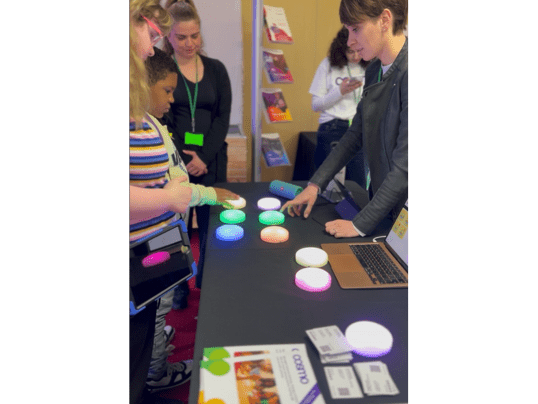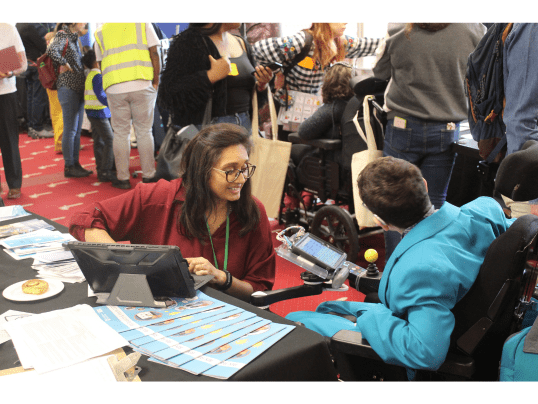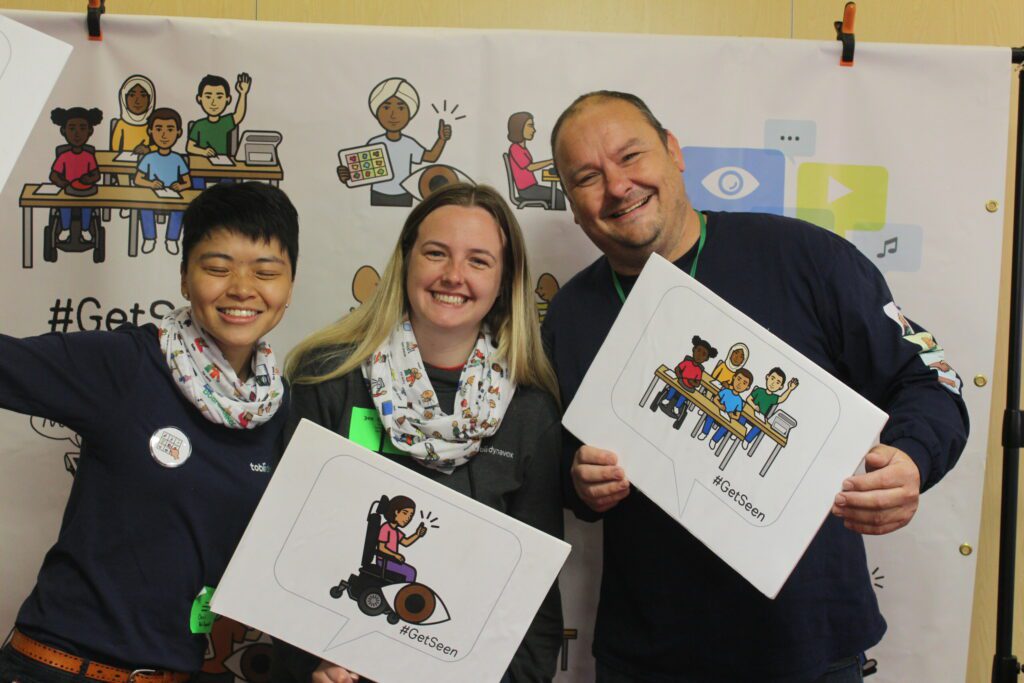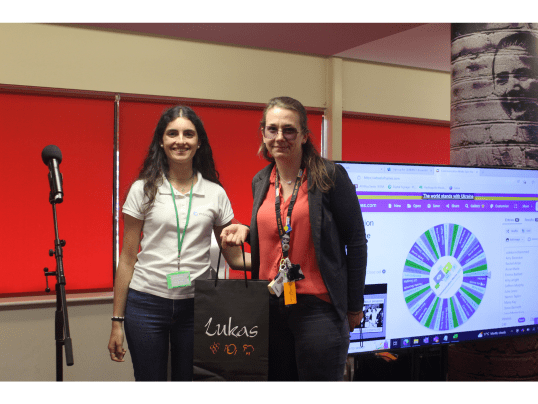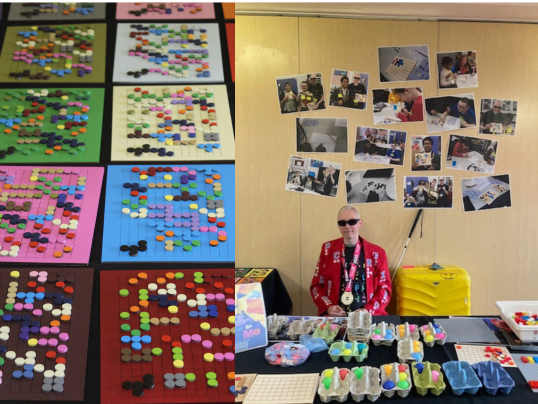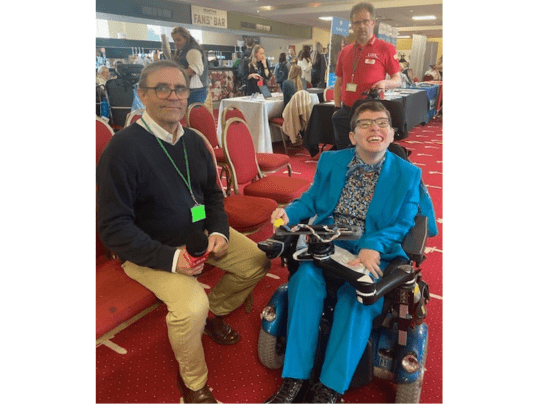 Student presenters & student helpers
A big thank you to all the wonderful students who came along for the day and presented in front of a large audience. They did a great job demonstrating how they use their assistive technology. They also helped out on the exhibition stands and made announcements on the main stage.
We are grateful to their teachers, SENCOs, TAs, parents and carers who brought them along. We had students from Charlton Park Academy, Smallwood Primary School, Vanguard School, Highshore School, Oakfield Preparatory, Macaulay Church of England Primary, Dunraven School, Elm Court School, All Saints Academy, Windrush Primary School and Hallfield Primary School.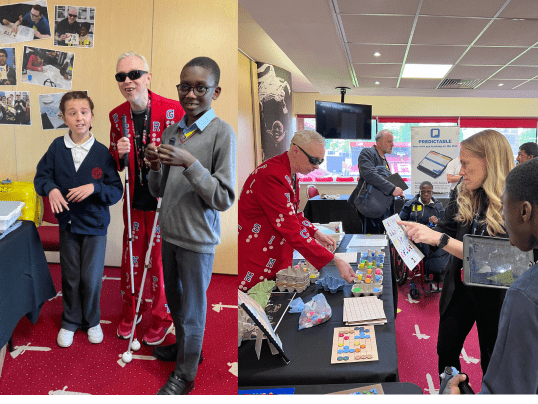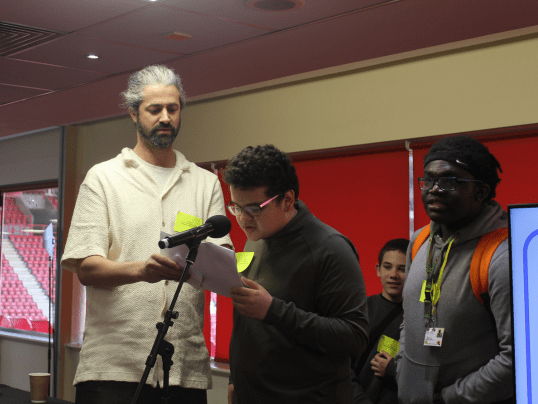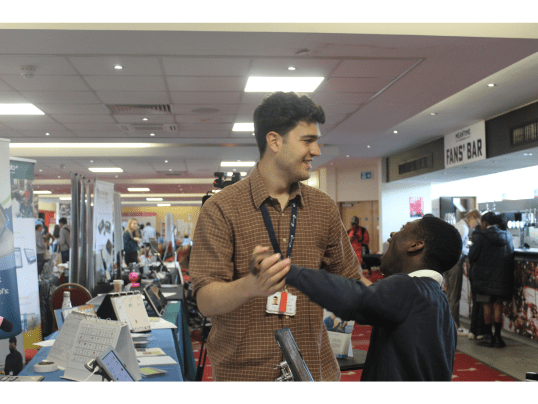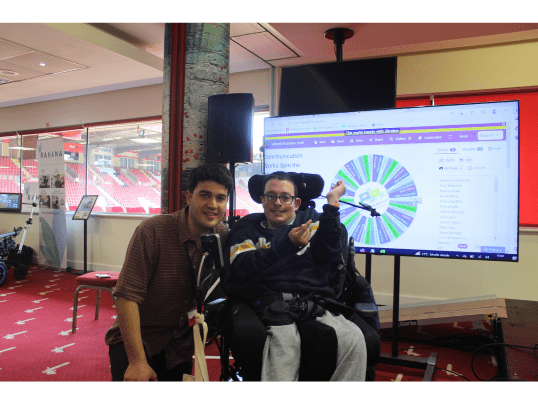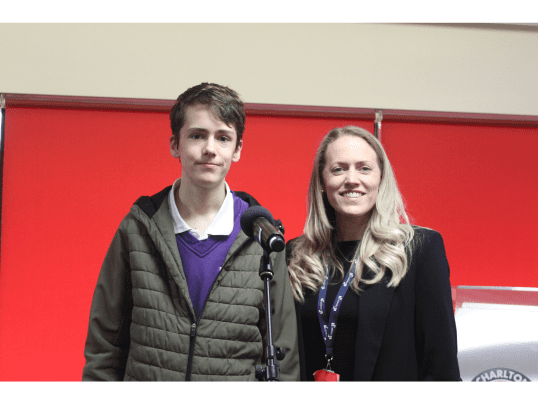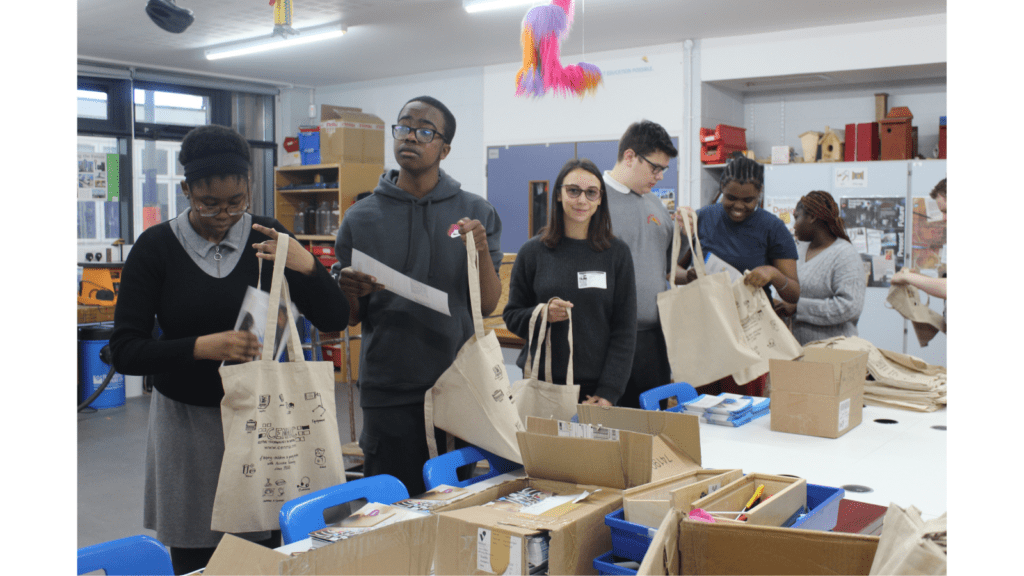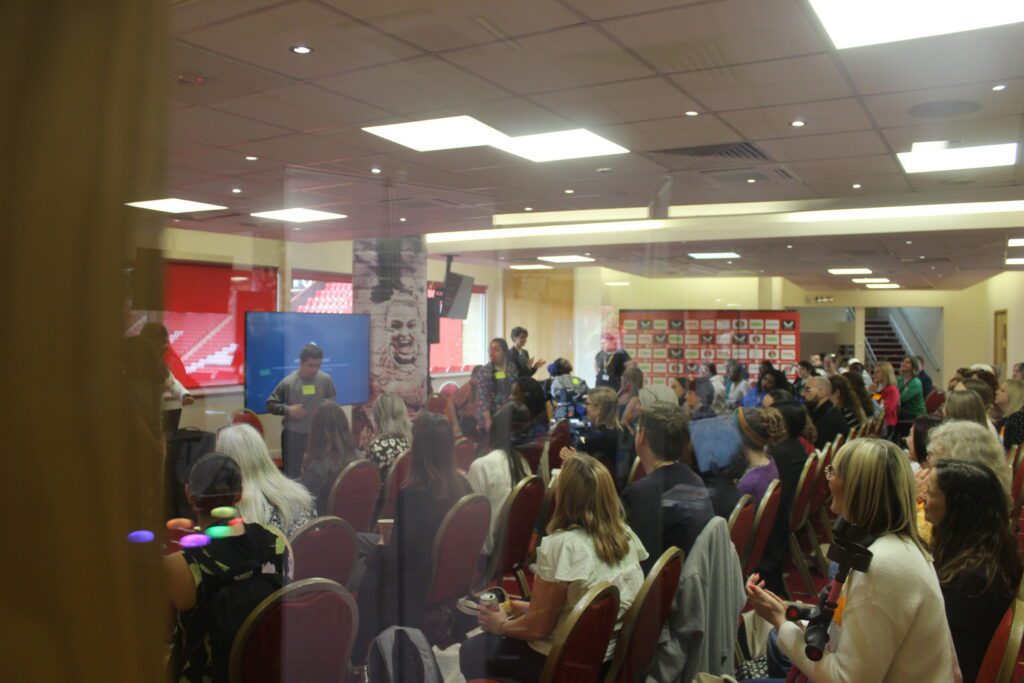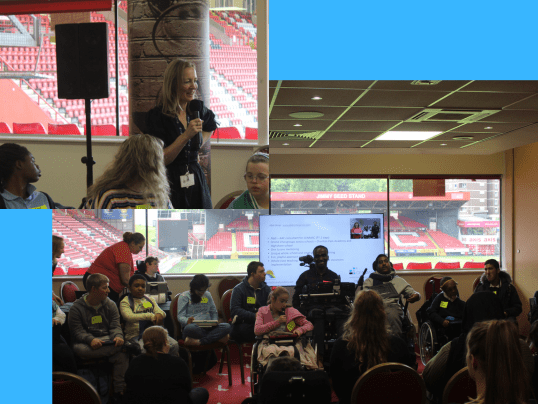 Visitor Feedback
"In university, AAC was always very theoretical and I think many SLTs find themselves looking for *more*. More knowledge of our role within AAC, more understanding of how it develops and more people using it beyond requesting "Bubbles". The CENMAC AAC Seminar left me emotional and passionately fueled as a large variety of AAC was seen and used as a primary, comprehensive communication means. The field and technologies are fast developing and it was exciting to feel inspired to be a part of that and ultimately, listening to voices of wonderful people that may not have otherwise been heard." Jenna Nunes, Speech & Language Therapist