When we provide equipment to pupils we often provide software and applications which also support the assistive technology and access for the young person. Here we will provide more information about these different applications.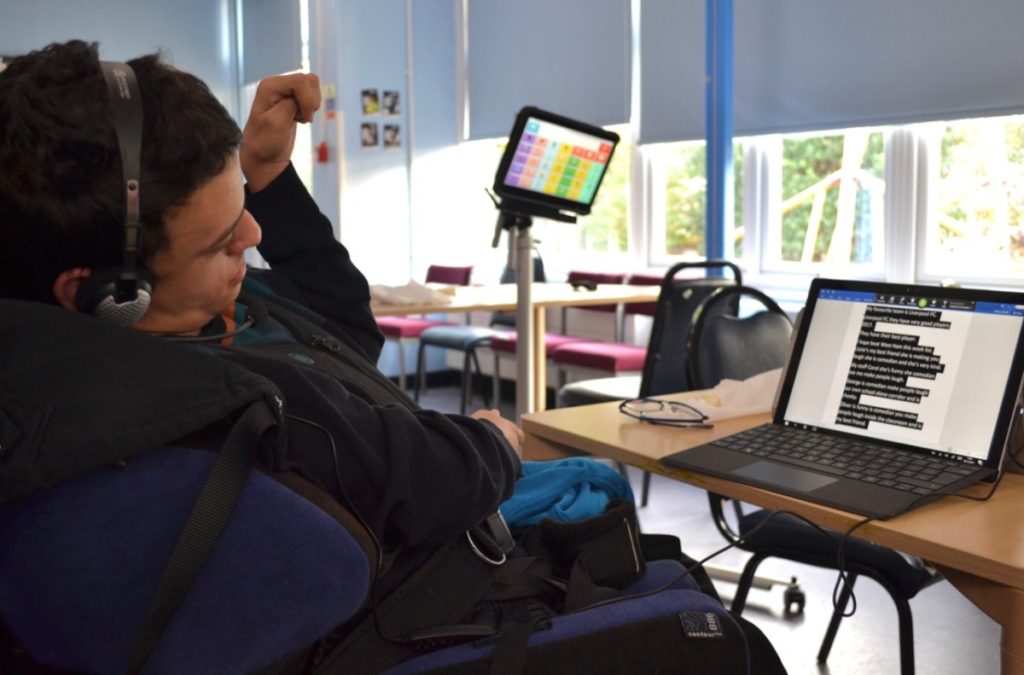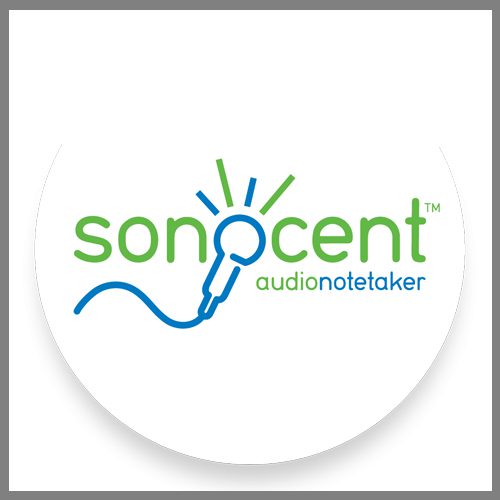 Sonocent produces Audio Notetaker, desktop software that turns audio into visual blocks; notes can then be structured using colored highlighting, and combined with images and text notes.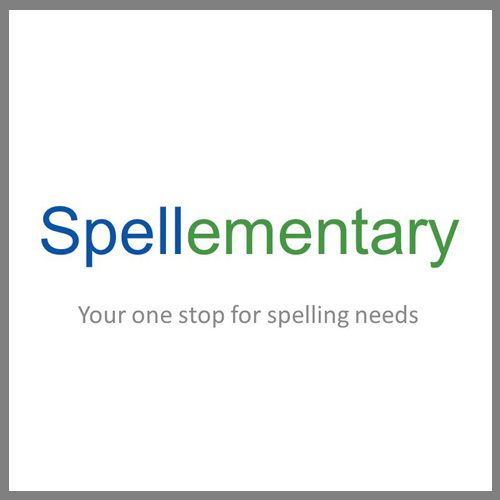 A revolutionary word-finding & literacy tool designed for individuals with Specific Learning Differences.