When we provide equipment to pupils we often provide software and applications which also support the assistive technology and access for the young person. Here we will provide more information about these different applications.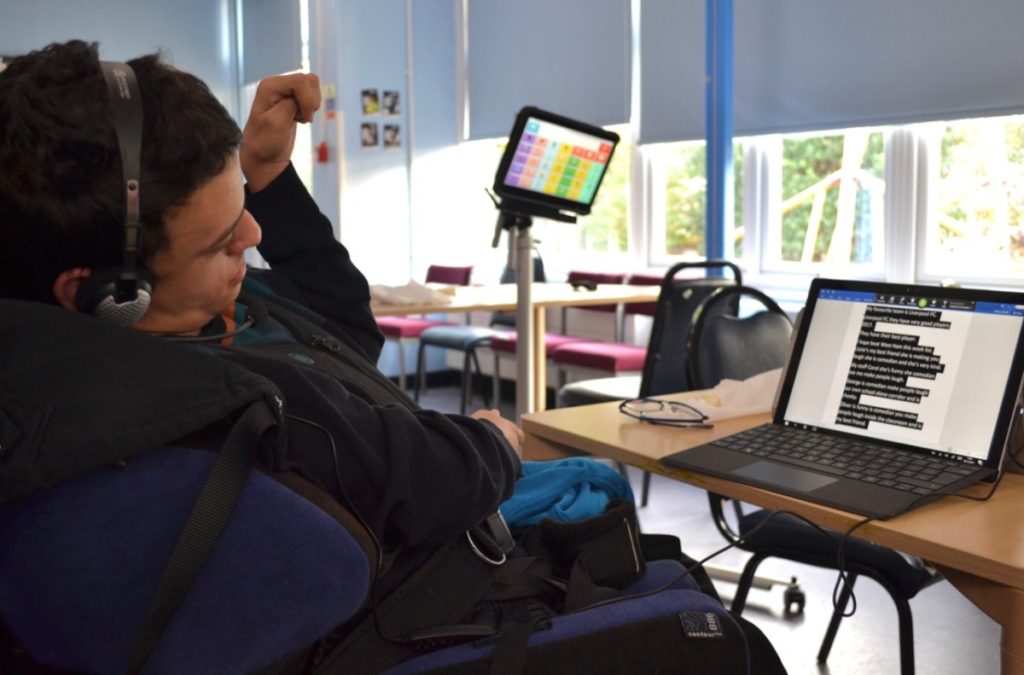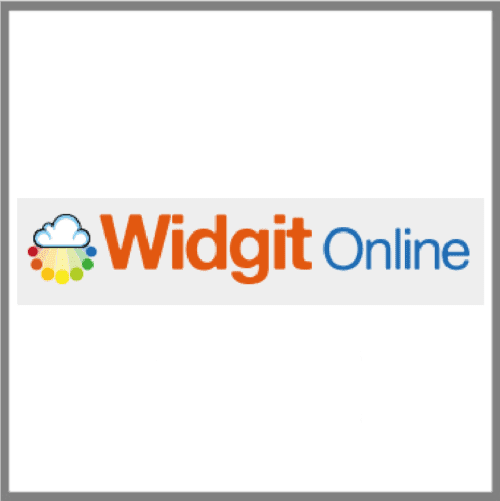 Widgit Online: create visual, communication and learning supports in your web browser using over 18,000 Widgit Symbols and 100's of easy-to-use templates.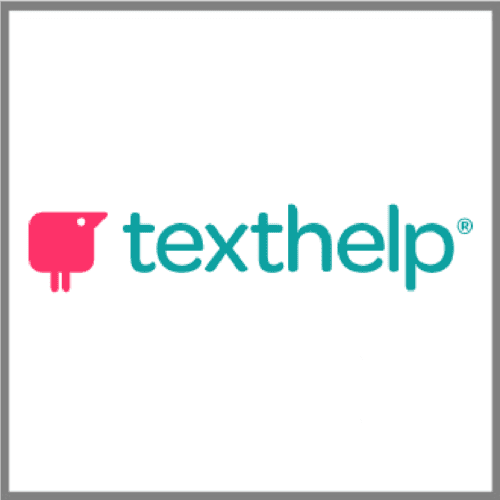 Texthelp provide a range of technology solutions for teaching and learning across the whole curriculum. These solutions include, but are not limited to; accessible maths, reading and writing tools.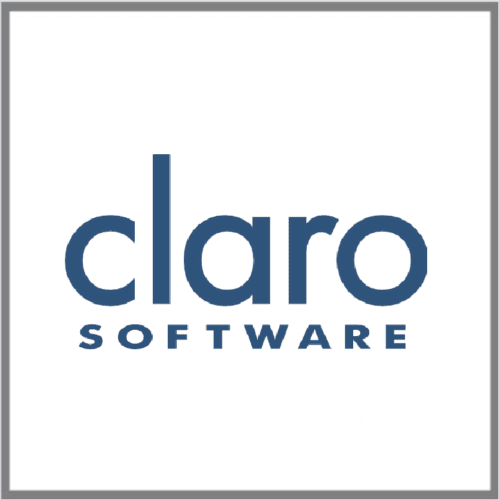 Claro Software develops Assistive Technology software for people with disabilities such as print and reading difficulties like dyslexia. Software includes text-to-speak, mind mapping and idea capturing tools, communication tools and many more.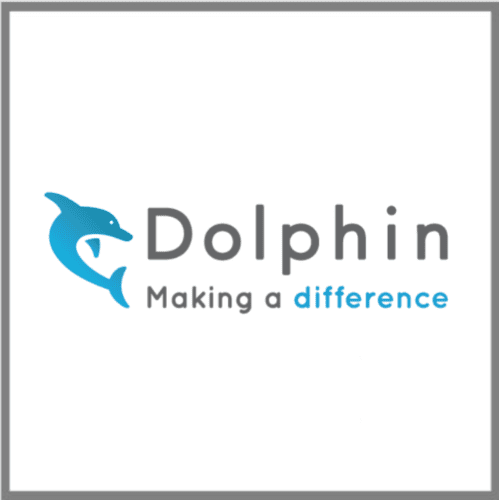 Dolphin provide accessibility software to support those who are blind, partially sighted or who have a reading impairment such as dyslexia in their personal, professional or education lives.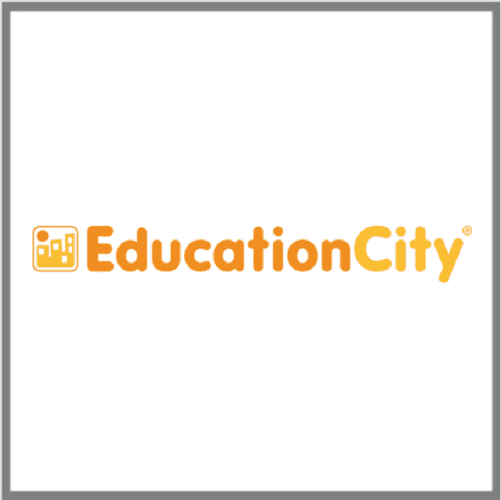 EducationCity is an educational resource for children aged 3-12 and their teachers, providing teaching resources, classroom idea and educational games.