Software and apps
When we provide equipment to children and young people we often provide software and applications which also support the assistive technology and access for the young person. Here we will provide more information about these different applications.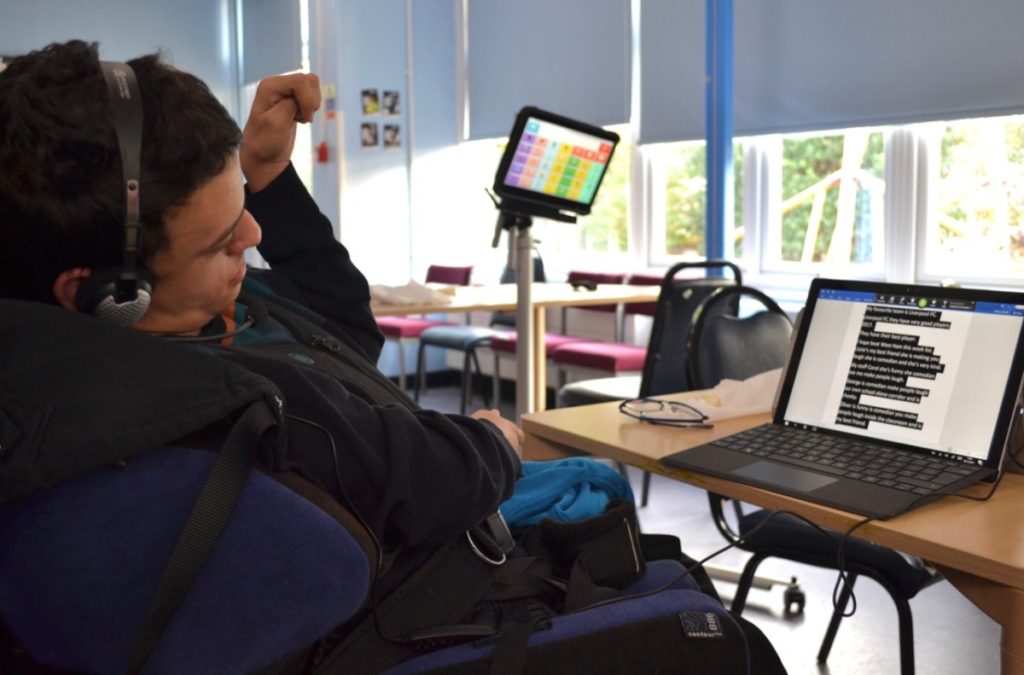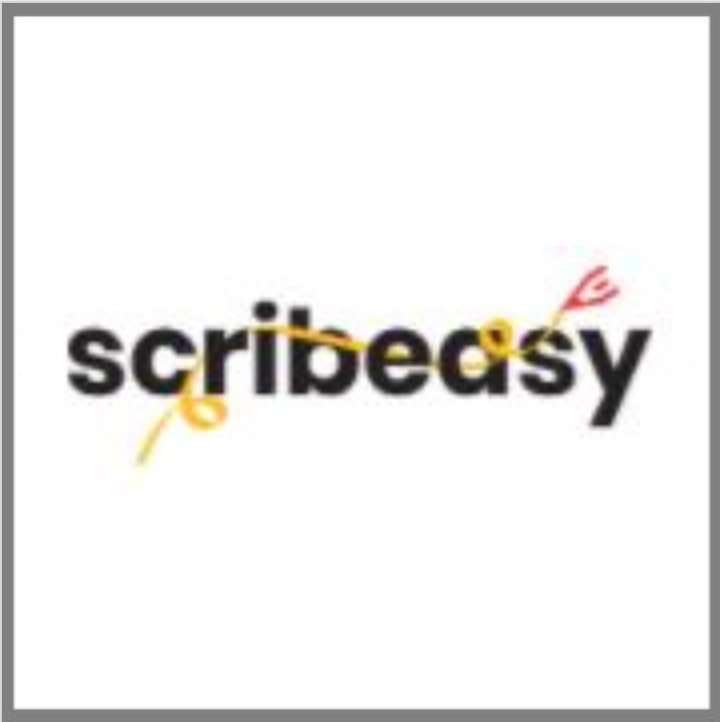 Scribeasy is a visual learning platform that uses photo-real picture-workflow with thesaurus, spelling and learning support tools to let children take more control of their story.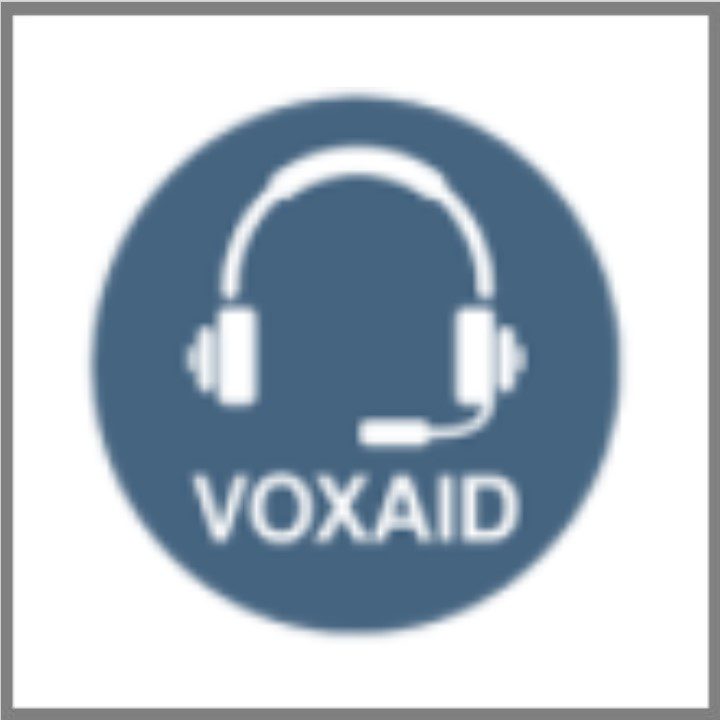 VoxAid dramatically increases the capabilities of Dragon Professional by adding thousands of tailor-made commands that empower the user to: use, navigate and automate popular Mind Mapping, Note taking, MS Office and other software, in far more ways than Dragon alone.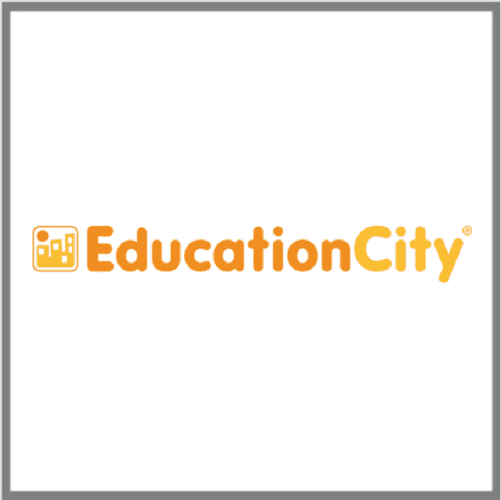 EducationCity is an educational resource for children aged 3-12 and their teachers, providing teaching resources, classroom idea and educational games.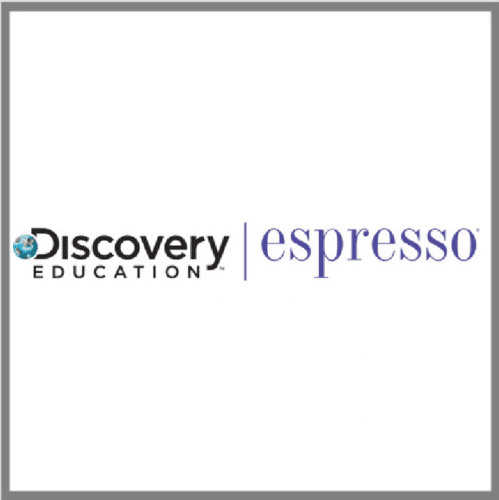 Discovery Education Espresso is a curriculum-centred primary teaching resource, offering instant access to a wealth of essential classroom resources aligned to the curriculum across a wide range of subjects.