CENMAC loan equipment
CENMAC loans assistive technology and makes recommendations about the technology we believe will be most appropriate to suit each individual student. Below are examples of communication, computer access and inclusive equipment.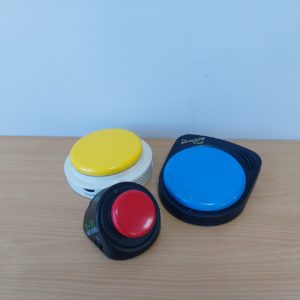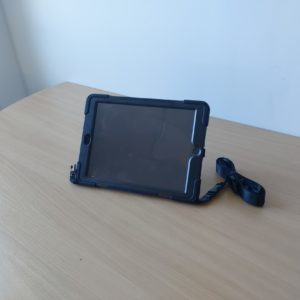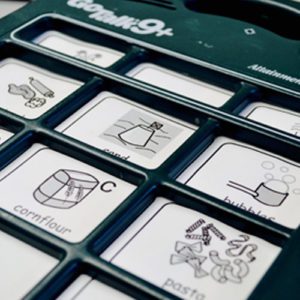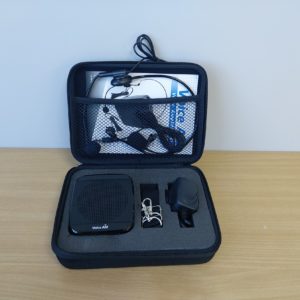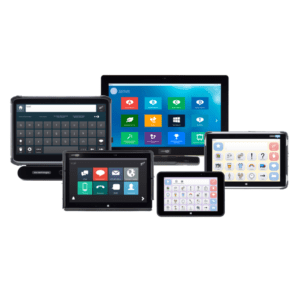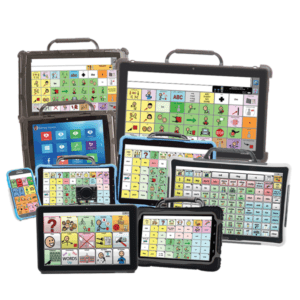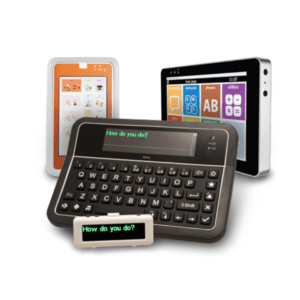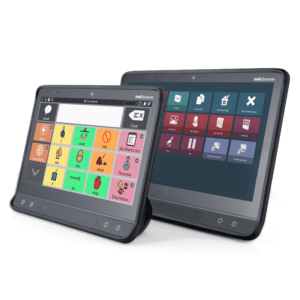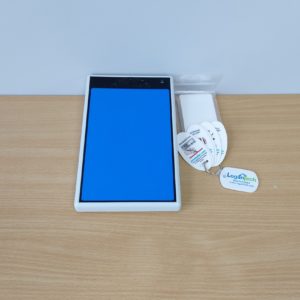 The Logan ProxPad is a powerful device which enables communication for a wide range of users. The unique Touch or Swipe action on the ProxPAD makes communication easy for children and adults with speech and language difficulties. Young children who are still developing their language skills, as well as users who have limited hand function can all benefit from using the ProxPAD.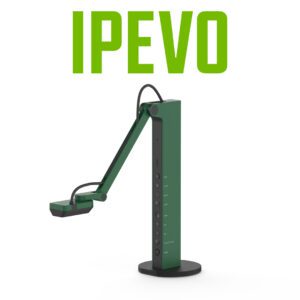 IPEVO represents a whole new approach to classroom technology, designing its visualisers as versatile, lightweight, and easy-to-use tools.
These tools, together with IPEVO software applications, enable educators and professionals to co-create, teach, and work remotely in a more intuitive, efficient, and convenient manner.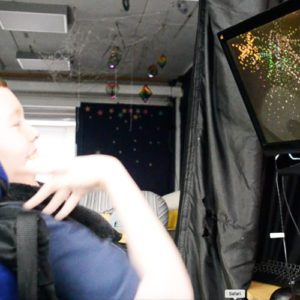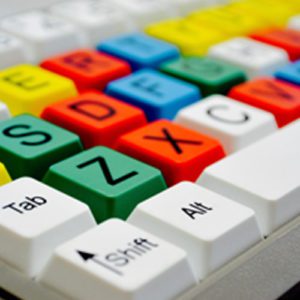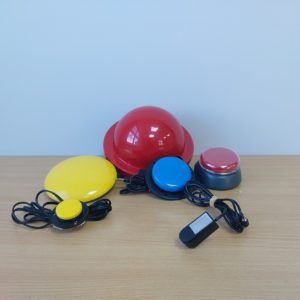 Eye gaze: This allows the user to use their eyes as the computer mouse. It will require additional software and can allow users from early cause and effect to full computer control.
thinksmartbox.com
Big Keys Keyboard: We use a range of different keyboards from extra large to small and wireless. Big Keys keyboards come in lower and uppercase and high visibility.
www.inclusive.co.uk
We use a range of  Switches in various shapes and sizes to aid computer access. These include but are not limited to;
We use a range of mounts and stands to attach equipment to tables, the floor, wheelchairs and wheelchair tables to allow easy and comfortable access for the user.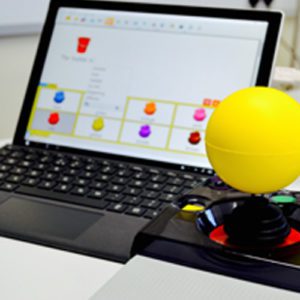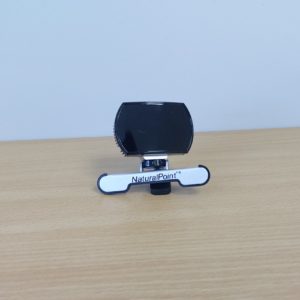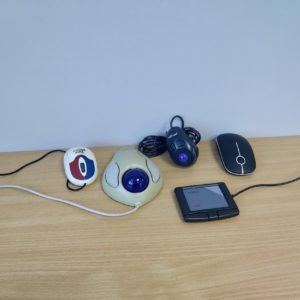 Joystick Mouse and Trackerballs: Control the mouse on screen via a joy stick and use buttons to left, right click and a latching drag lock button. We use an extensive range of joy stick controls or trackerballs.
unitsofsound.com
www.inclusive.co.uk
Include other links
NaturalPoint's SmartNav 4 is a reliable and accurate, hands-free mouse alternative that allows complete control of a computer by naturally moving the head.
We use a range of adapted mice to aid computer access. These include but are not limited to;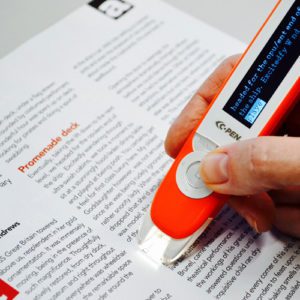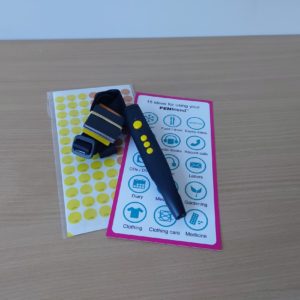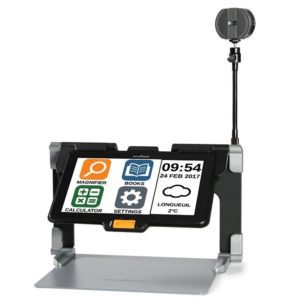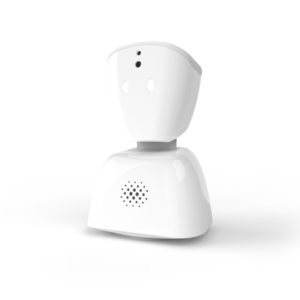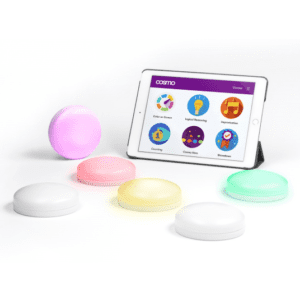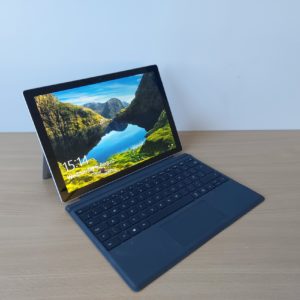 Cosmo is an award-winning system that changes the way that early years learners and young people with SEN train their physical, cognitive and communication skills. It has 14+ activities designed by teachers, and occupational, physical and speech & language therapists.