The companies and organisations below run regular webinars on a range of related assistive technology and related topics – please follow the links.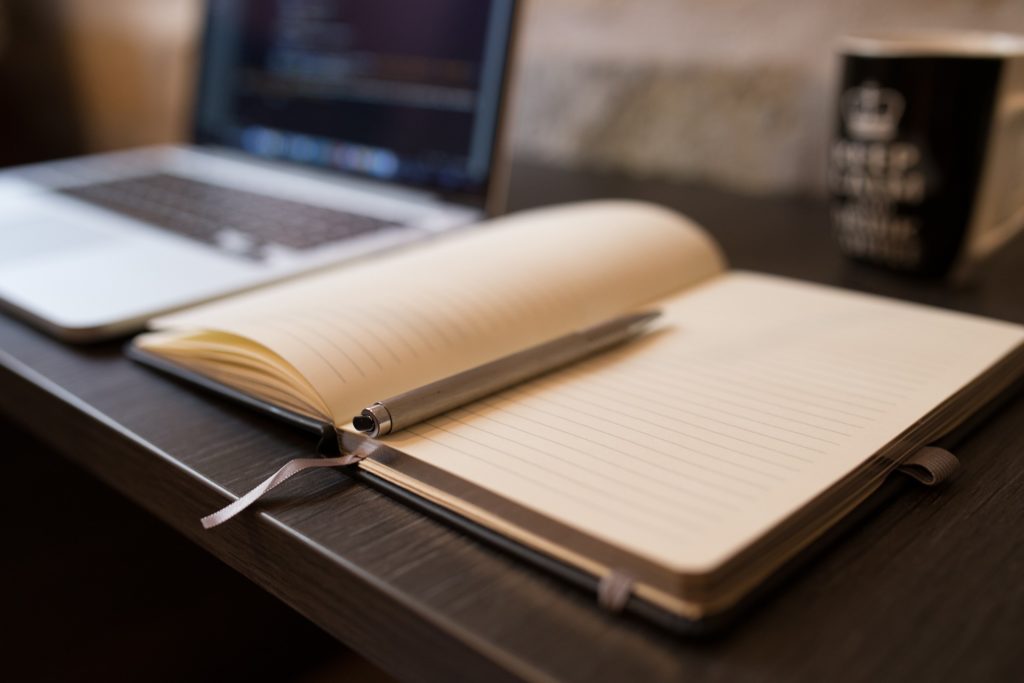 RIX inclusive technology community events
RIX Multi Me are excited to announce the dates for our free online community events for Spring and Summer 2023.
All events will include showcases with opportunities to ask questions and share best practice.
These events will be of particular interest to people working in Education (especially leadership with SEND responsibility and SENDCOs), Health and Social Care professionals, and families and carers.
Spring 2023
Unmute now! | 2 February | 11am-12.30pm | Teams
Summer 2023
SEND technologies in 2050 | 11 May | 11am-12.30pm | Teams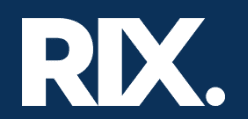 CrickSoftware – Clicker 8 Live Webinars
Cricksoftware are running a number of live webinars during the Spring 2023 term:
Thursday 19 January 2023 – Clicker & Dyslexia
Tuesday 14 February 2023 – Clicker for parents – Reading support
Wednesday 1 March 2023 – Using Clicker in an accessible classroom with Hampshire Specialist Teacher Advisory Service
Thursday 9 March 2023 – Clicker Subject Spotlight – Creative writing
Wednesday 22 March 2023 – Introducing Clicker to pupils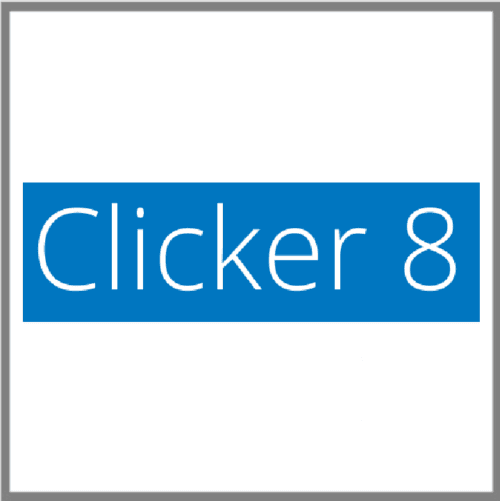 Training resources and webinars